perfect for family and friends 
Anime St. Pete prides itself on offering entertainment value and prices that encourage everyone to join in on the fun! There are activities for all members of the family at Anime St. Pete. There will be gaming, cosplayers, voice actors, collectible merchandise, Itasha cars, live music, dance groups, and more! And, with Anime St. Pete's early bird ticket prices, everyone can afford to enjoy the weekend festivities without breaking the bank.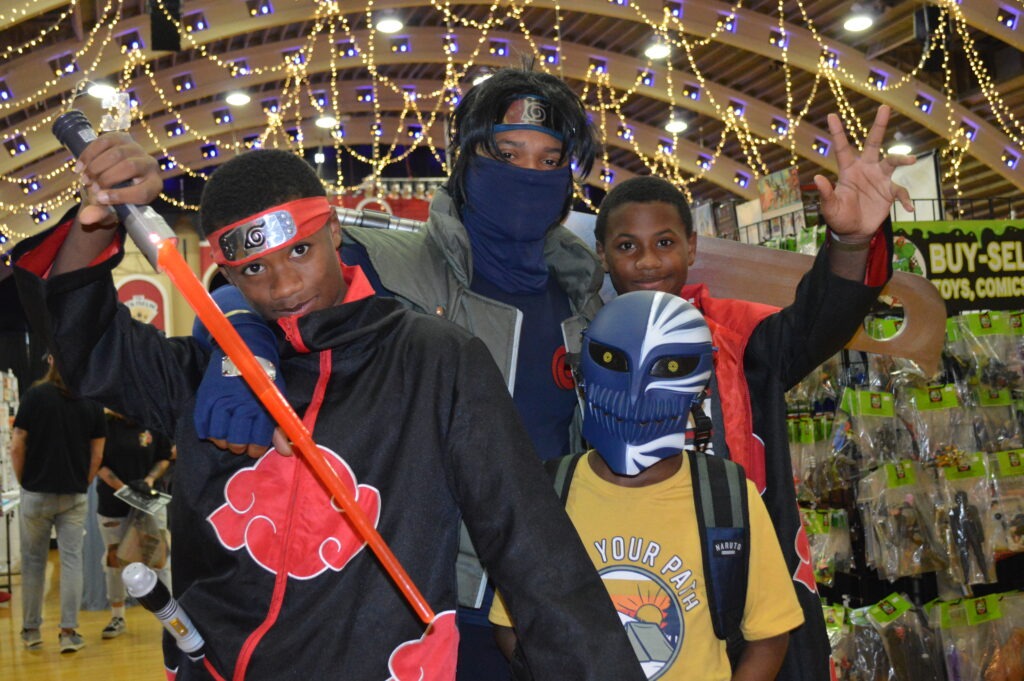 For a limited time, you can purchase a ticket to the event for only $20 for a single day and $30 for a weekend pass. Prices will  be increasing June 1st, 2022, so don't miss your chance! 
win cash prizes at anime st. pete
Additionally, Anime St. Pete is giving away almost $1500 in cash prizes throughout the weekend! You could win big in four different contests: fan art contest, cosplay contest, lip sync competition, or even a Tiktok film festival. Purchase a ticket and check out the Activities page to register.
sponsored by florida comic cons and florida cosplay digital magazine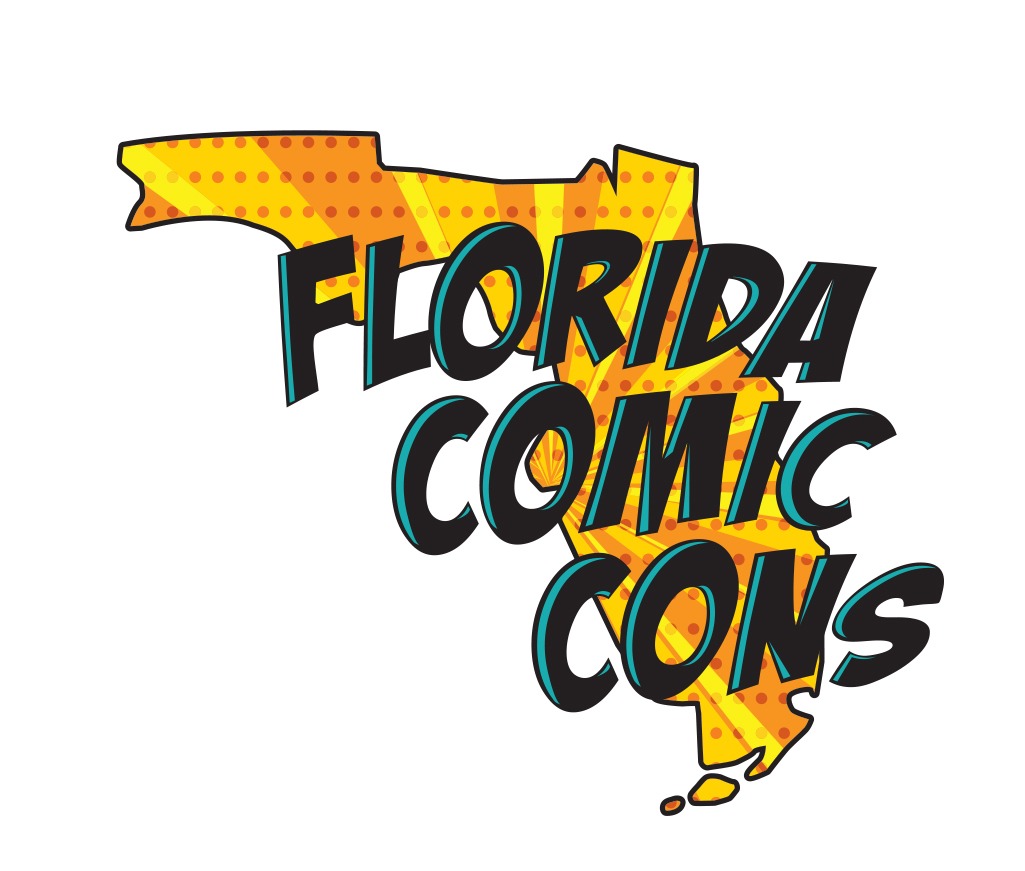 Florida Comic Cons is a news website that covers conventions and cosplayers in The Sunshine State, which hosts more than 40 annual comic, anime, horror, sci-fi and fantasy, and pop culture cons. And Florida Comic Cons give you all the info on all the cons.
For example, the Con Calendar is a monthly listing of legit conventions throughout the state — a valuable tool for fans and cosplayers to plan trips. 
And check-out the blogs that preview conventions with the highlights, and provide post-con wrap-ups with cosplayer photos and cosplayer music videos.
Florida Cosplay Digital Magazine is a monthly publication that showcases the best cosplayers in The Sunshine State, from the experts who win the competitions to the beginners who show promise. Recent issues:
May, 2022: 14 Amazing Cosplayers You Can't Miss this May
April, 2022: 15 Passionate Cosplayers to Checkout this April
March, 2022: 15 Cosplayers to Bring You Luck this March
February, 2022: 15 Impressive Cosplayers Who Warmed Our Hearts this February
January, 2022: 13 Florida Cosplayers to Start the New Year