Sports manga have always been a beloved genre since the early 1900s. First inspired by the Olympics, these stories show underdogs rising to the top which is now a core element of most modern manga and anime. 
In the past two days, there have been two major announcements for sports anime fans. A brand new trailer was revealed for the volleyball anime, Haikyu!! and a second season was confirmed for fans of the 2021 skateboarding anime, Sk8 the Infinity.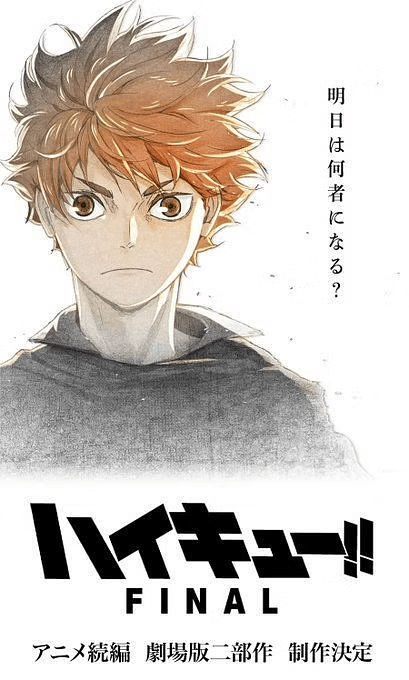 If you're not familiar with Haikyu!!, Florida Comic Cons has all the information on what the show is about and where to watch it in their Anime 101: Haikyu!! blog. 
The volleyball anime first premiered in 2014 and has seen four seasons since then. Fans have been anticipating an announcement, but were shocked to find out that the next installation would be a movie!
The movie is titled "Haikyu!! FINAL" and the key visual reads "Who will you be tomorrow?"
No dates have been announced as of yet, but it has been confirmed by the official Haikyu!! Twitter that it will be a two-part movie. 
You can watch the brand-new trailer below!
Tip: It is still only in Japanese, but you can click CC on the bottom right of the video to turn on closed captions and then click the settings symbol to change the auto-generated captions to English.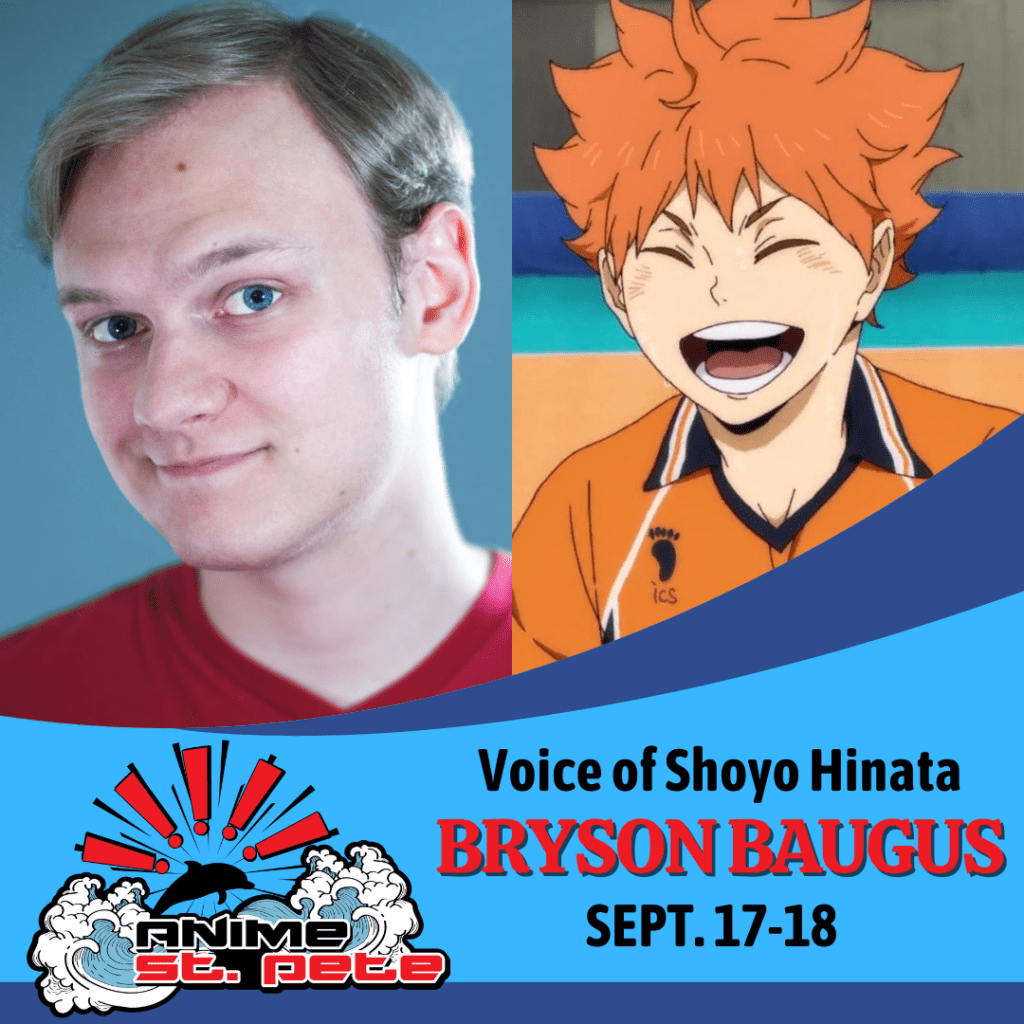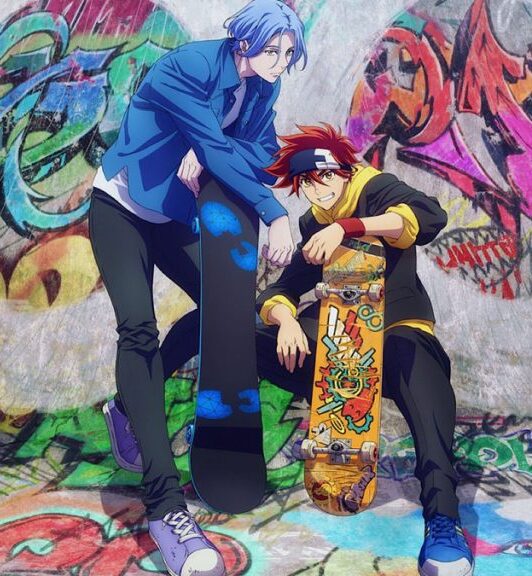 The second big announcement revolves around Sk8 the Infinity, which Florida Comic Cons overviews and describes where to watch in their Anime 101: Sk8 the Infinity blog. 
This anime is all about underground skateboarding competitions and only came out recently in 2021. Since then, fans have been anxiously waiting for more and, today, season two has finally been announced. 
According to the official trailer, there will be a brand new season two, as well as an OVA, or "Original Video Animation," a stand-alone episode.  
Check out the brand-new trailer below!