Voice actor Chris Guerrero — aka Ainz Ooal Gown from Overlord and Shadow from Sk8 the Infinity — is appearing at Anime St. Pete 2022 on September 17-18 at the Coliseum. The new event, which will honor anime and the cosplay it inspires, features anime voice actors, voice directors, and creators as well as a roster of Florida's top anime cosplayers.
Guerrero is at Anime St. Pete both days and is available for photographs and autographs (prices announced at the convention). In addition, he is on the anime voice actor panel with a fan Q&A on Saturday.
And Anime St. Pete early bird tickets are available ($20 single day, $30 weekend pass limited time), and vendor applications are being accepted. 
Guerrero's most beloved characters
In anticipation of Guerrero's appearance at Anime St. Pete, Florida Comic Cons, a news media website that covers conventions and cosplayers in The Sunshine State, posted a blog that ranks its 8 favorite Guerrero characters. Below is a preview of the blog, which includes more character info and videos.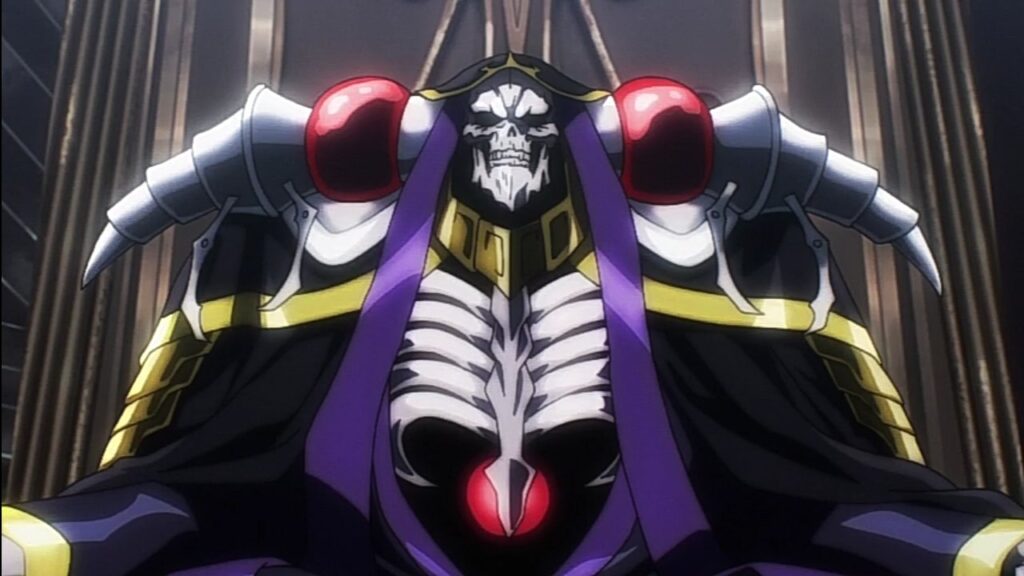 Favorite character #1
Ainz ooal gown FROM overlord
Ainz Ooal Gown, formerly Momonga, from
Overlord
was Guerrero's first lead role in an anime.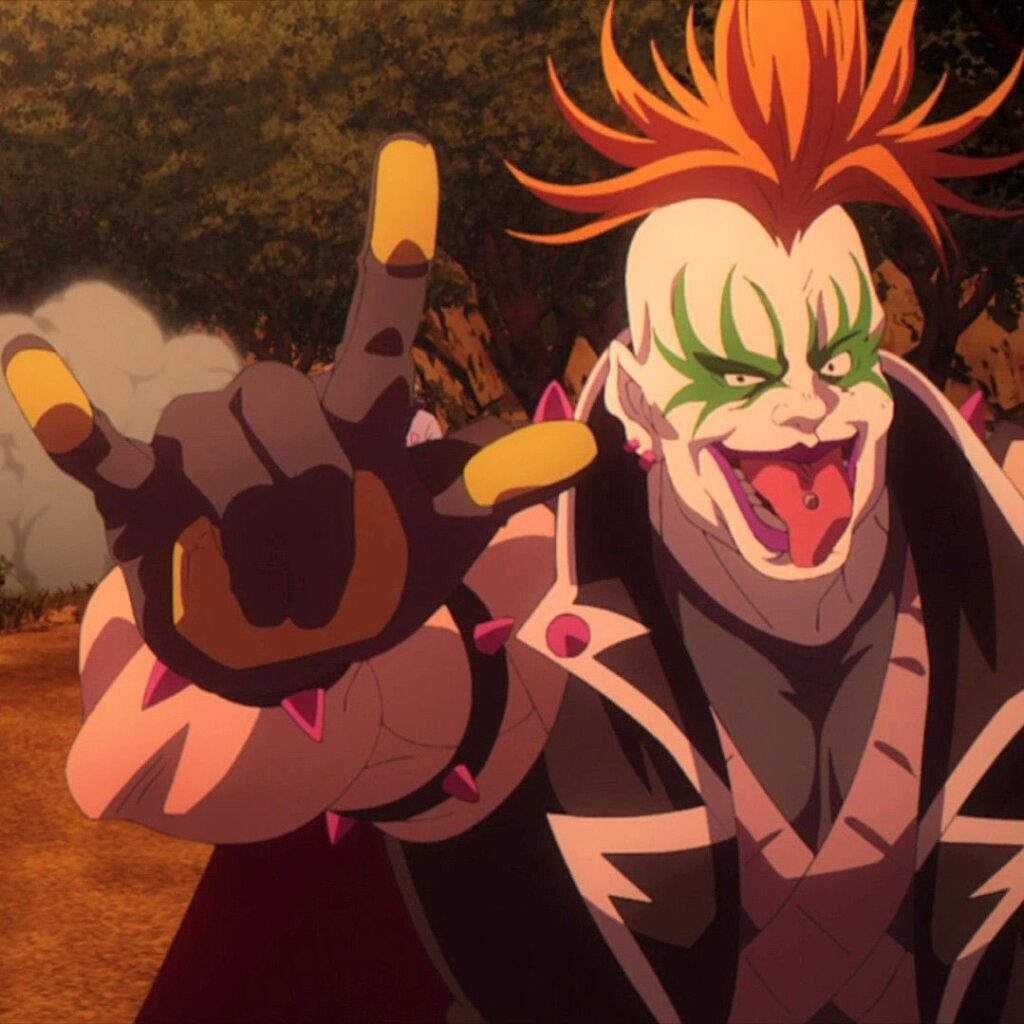 Favorite character #2
shadow FROM sk8 the infinity
In
Sk8 the Infinity
, an incredibly well-received show of 2021, Guerrero voiced Hiromi Higa, also known as "Shadow."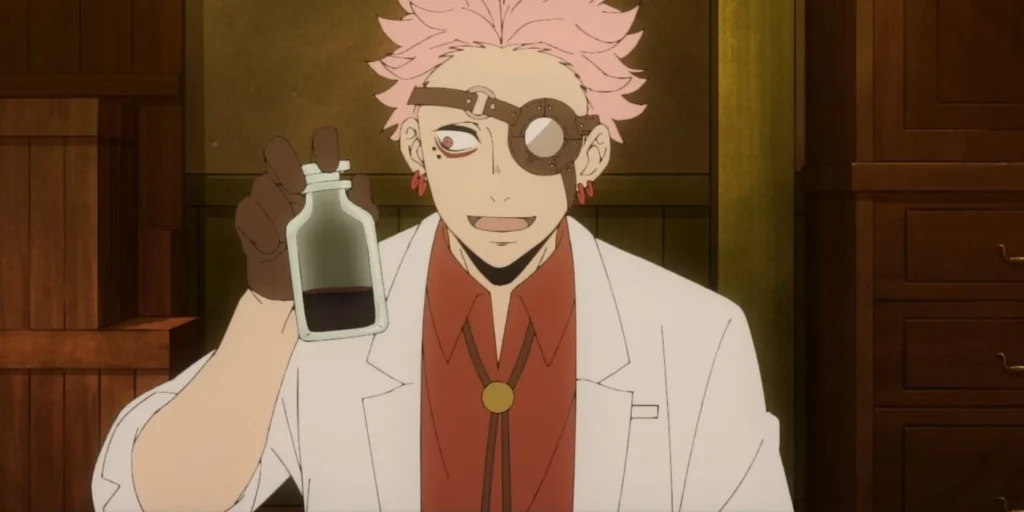 Favorite character #3
takeuchi FROM mars red
Guerrero's most recent character on the favorites list is Takeuchi from
Mars Red
.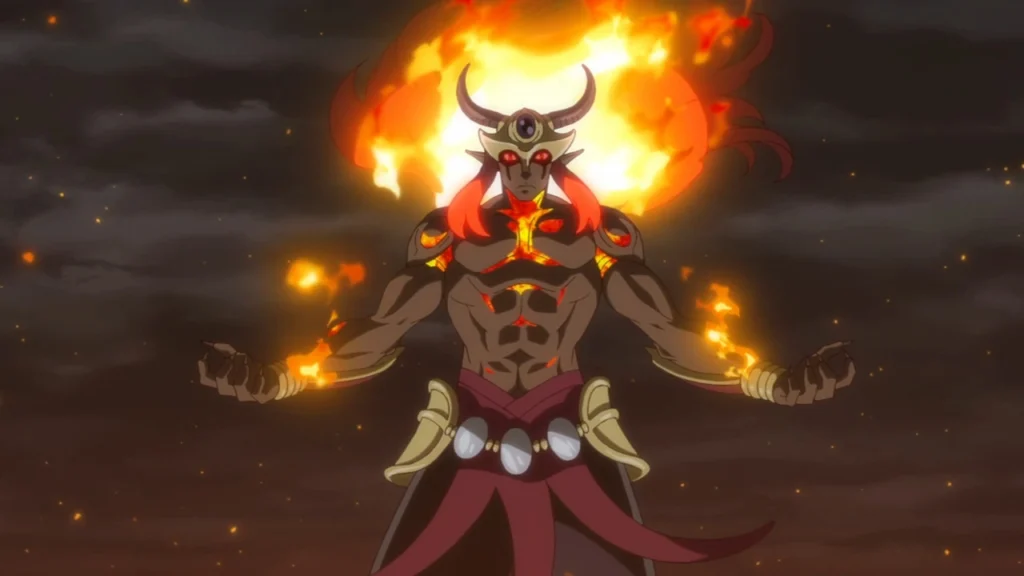 Favorite character #4
ifrit FROM that time i got reincarnated as a slime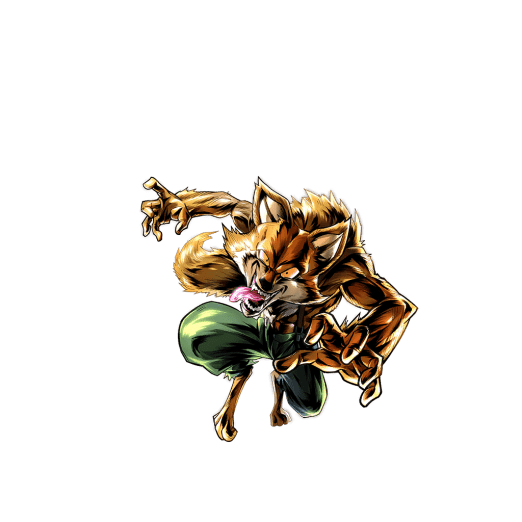 Favorite character #5
lavender FROM dragon ball super
Lavender from
Dragon Ball Super
is the middle brother in the Trio of Danger and another villainous role for Guerrero.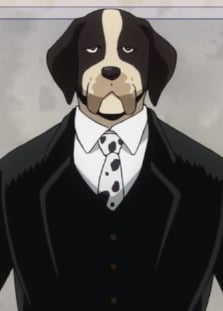 Favorite character #6
kenji tsuragamae FROM my hero academia
Chris Guerrero also occasionally portrays more serious characters such as 
My Hero Academia
's Kenji Tsuragamae.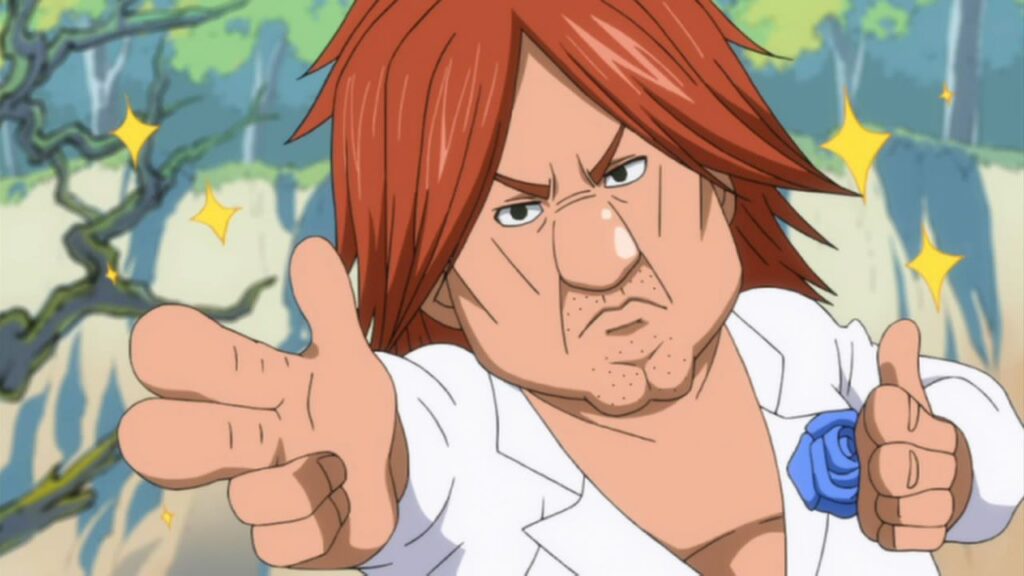 Favorite character #7
ichiya FROM fairy tail
Ichiya Vandalay Kotobuki makes quite the impression in
Fairy Tail
 and is one of Guerrero's more comedic characters.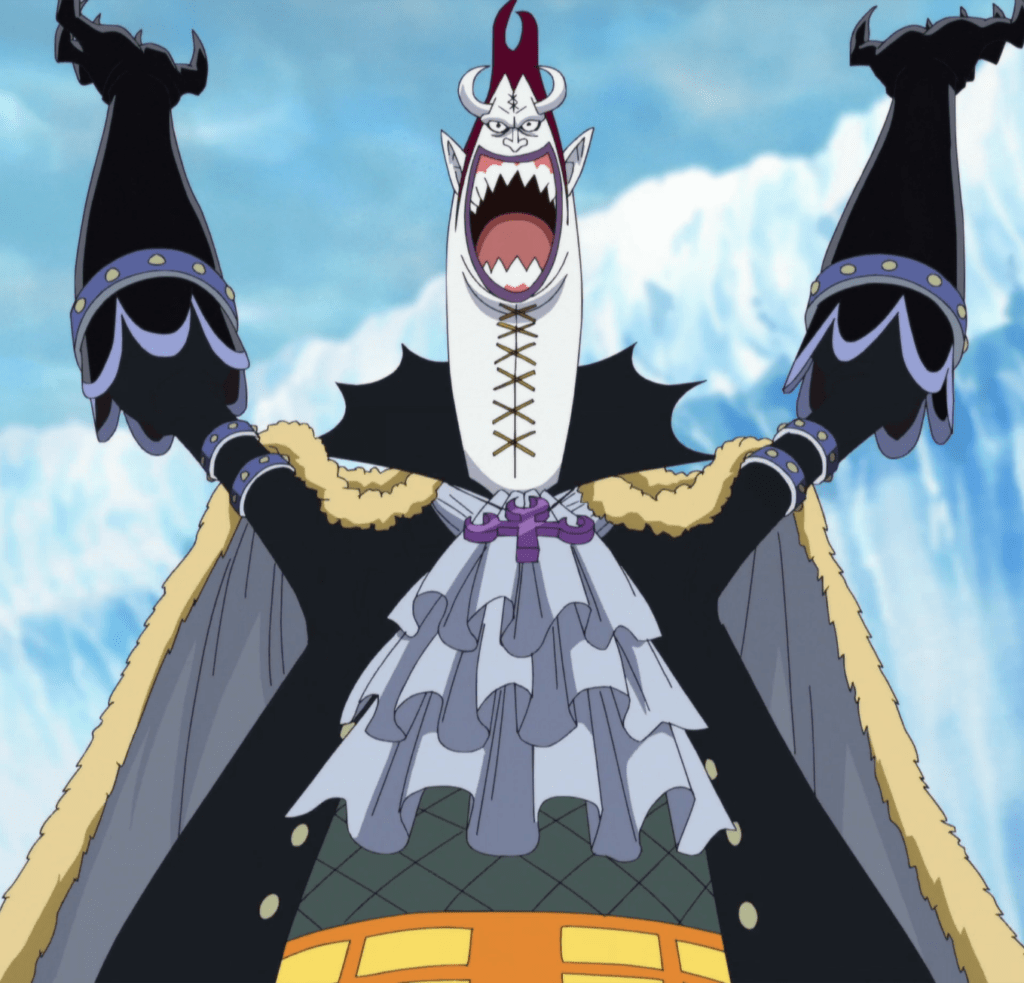 Favorite character #8
gecko moria FROM one piece
Chris Guerrero plays the swashbuckling antagonist, Gecko Moria in
One Piece
.
read the entire florida comic cons blog