Voice actor Dallas Reid — aka Asta from Black Clover and Zack from Angels of Death — is appearing at Anime St. Pete 2022 on September 17-18 at the Coliseum. The new event, which will honor anime and the cosplay it inspires, features anime voice actors, voice directors, and creators as well as a roster of Florida's top anime cosplayers.
Reid is at Anime St. Pete both days and is available for photographs and autographs (prices announced at the convention). In addition, they are on the anime voice actor panel with a fan Q&A on Saturday.
And Anime St. Pete early bird tickets are available ($20 single day, $30 weekend pass limited time), and vendor applications are being accepted. 
reid's most beloved characters
In anticipation of Reid's appearance at Anime St. Pete, Florida Comic Cons, a news media website that covers conventions and cosplayers in The Sunshine State, posted a blog that ranks its 8 favorite Reid characters. Below is a preview of the blog, which includes more character info and videos.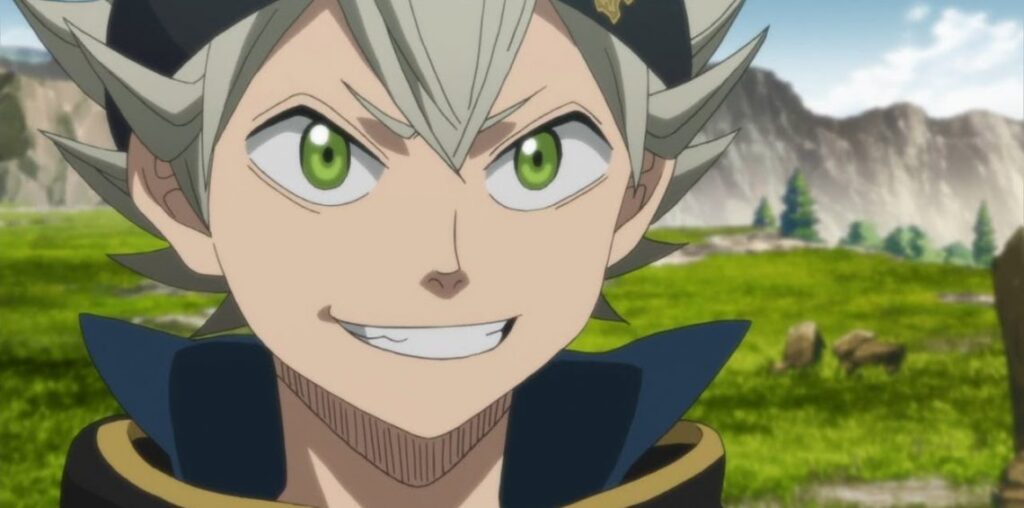 Favorite character #1
Asta FROM black clover
Asta, the protagonist of Black Clover, is Reid's most noteworthy role.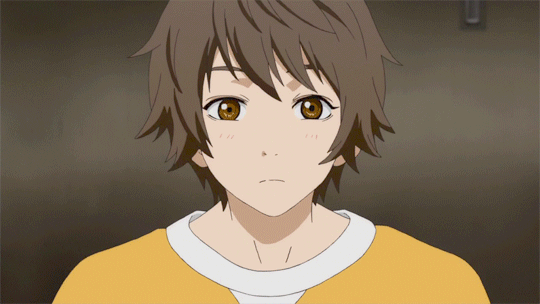 Favorite character #2
haruki bando FROM cheer boys!!
In Cheer Boys!!, Reid voiced Haruki Bando, the main character and founding member of the cheer squad.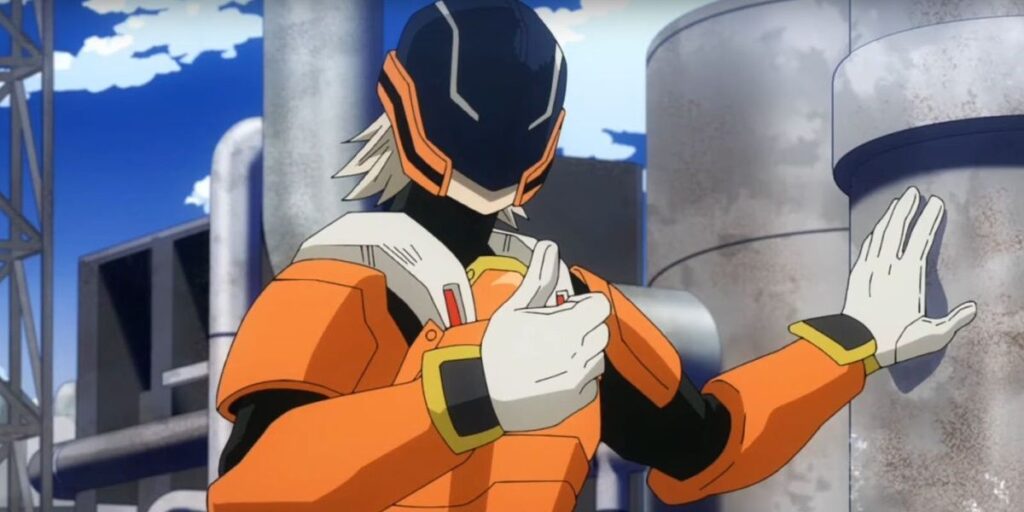 Favorite character #3
juzo honenuki FROM my hero academia
One of the most positively received anime of the past decade is My Hero Academia, in which Reid voices Juzo Honenuki.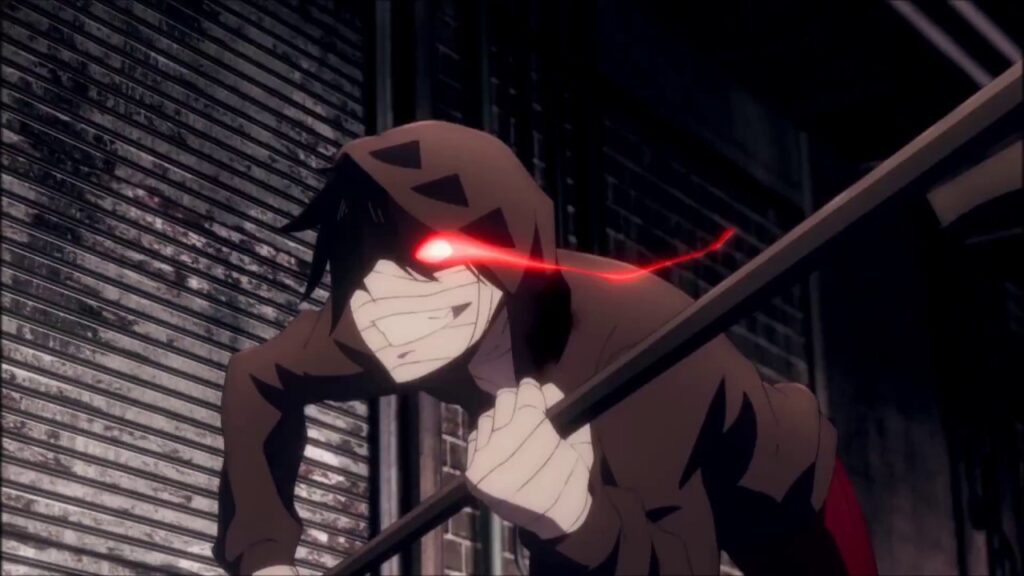 Favorite character #4
zack FROM angels of death
Dallas Reid plays the impulsively violent Isaac "Zack" Foster from Angels of Death.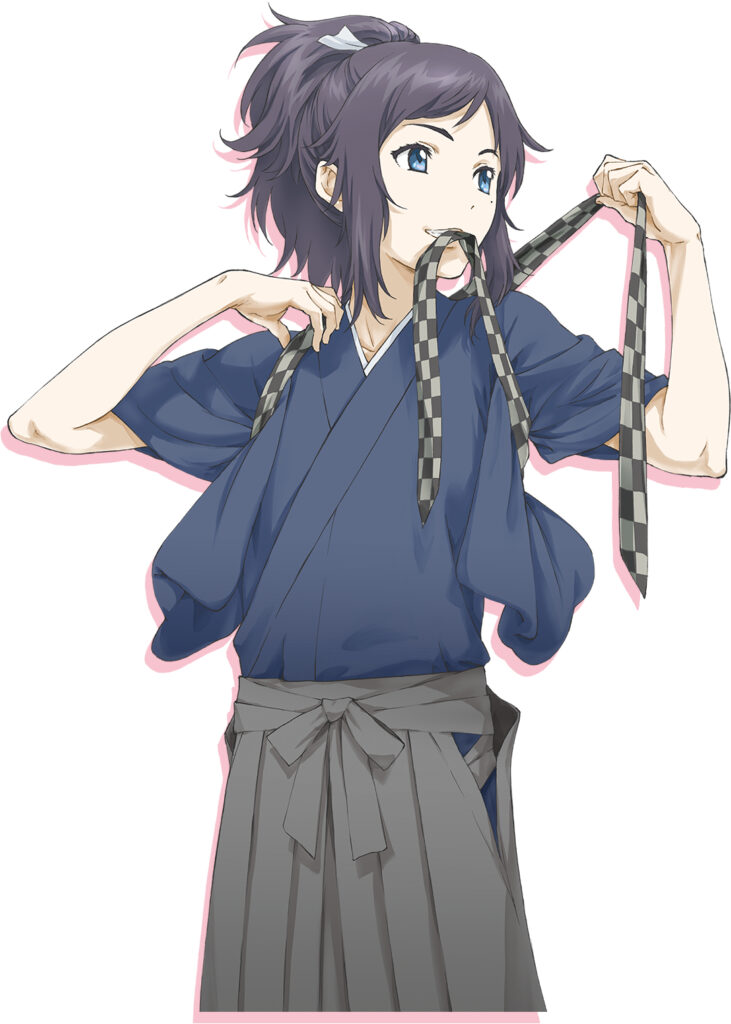 Favorite character #5
yamatonokami yasusada FROM touken ranbu: hanamaru
In 2016, Funimation announced the English dub of Touken Ranbu: Hanamaru, in which Dallas Reid was cast as Yamatonokami Yasusada.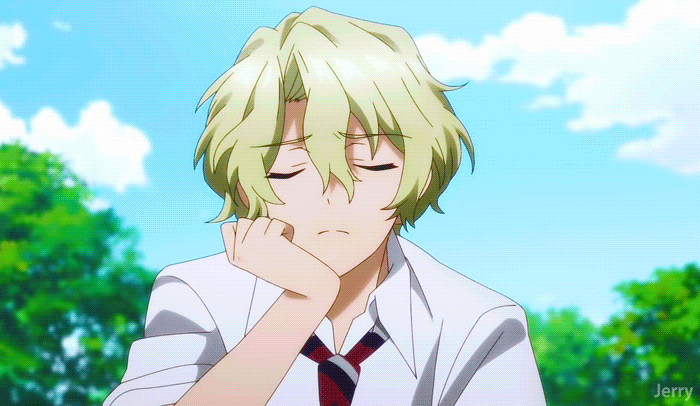 Favorite character #6
hiyori tomoe FROM ensemble stars!
Like Reid, Hiyori Tomoe from Ensemble Stars! is also a performer.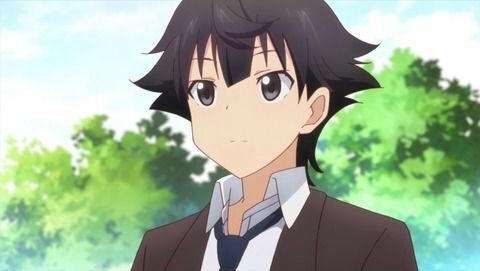 Favorite character #7
Kimito kagurazaka FROM shomin sample
In Shomin Sample, Reid plays Kimito Kagurazaka, a commoner forced to enroll in a school for wealthy and influential girls.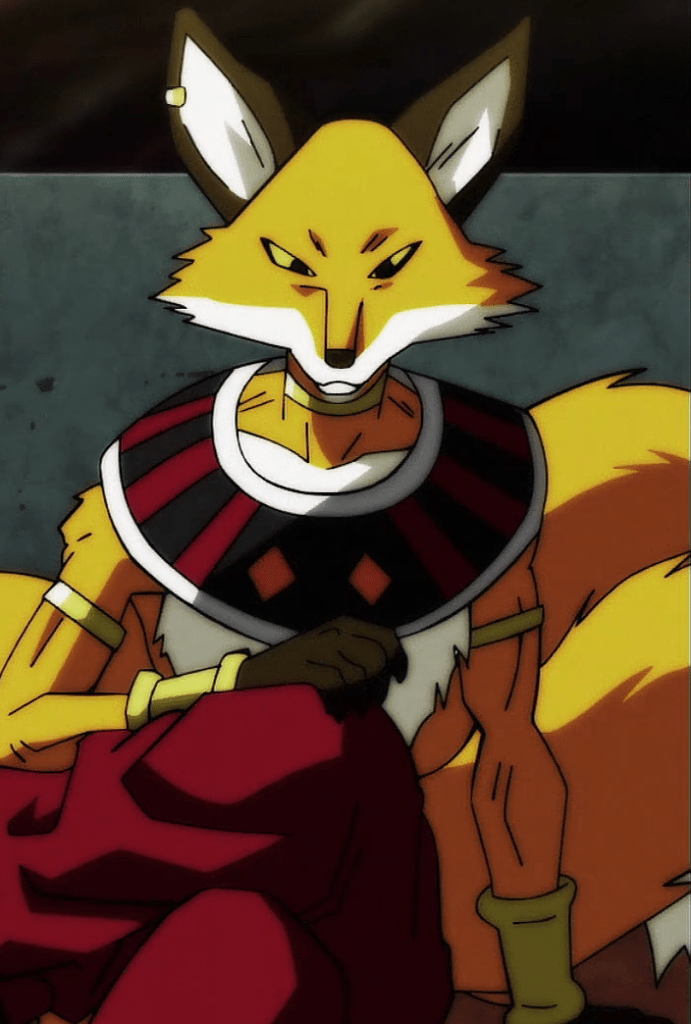 Favorite character #8
Liquiir FROM dragon ball super
Dallas Reid makes a powerful impression as Liquiir from Dragon Ball Super.
read the entire florida comic cons blog