Cosplayer @Abradorable — winner of Best Craftsmanship at Holiday Matsuri 2021 and Best in Show at Metrocon 2019 will be at Anime St. Pete, Sept. 17-18. The new event, which will honor anime and the cosplay it inspires, features anime voice actors, voice directors, and creators as well as a roster of Florida's top anime cosplayers.
@Abradorable is at Anime St. Pete both days and is available for photographs and autographs. In addition, she will be judging the Craftsmanship Cosplay Competition on Saturday.
@Abradorable in the Florida Cosplay digital magazine
In anticipation of @Abradorable's appearance at Anime St. Pete, Florida Comic Cons, a news media website that covers conventions and cosplayers in The Sunshine State, featured @Abradorable in its March issue of the Florida Cosplay Digital Magazine.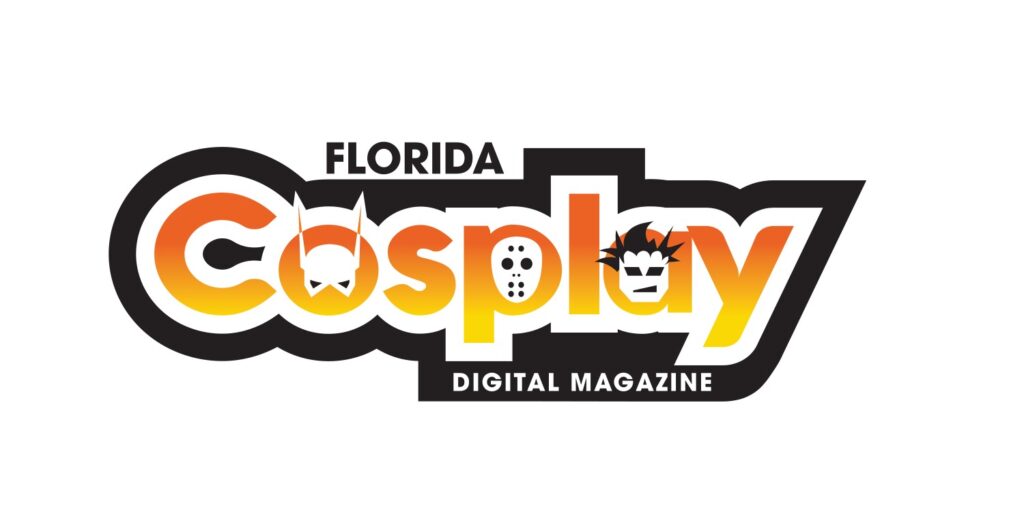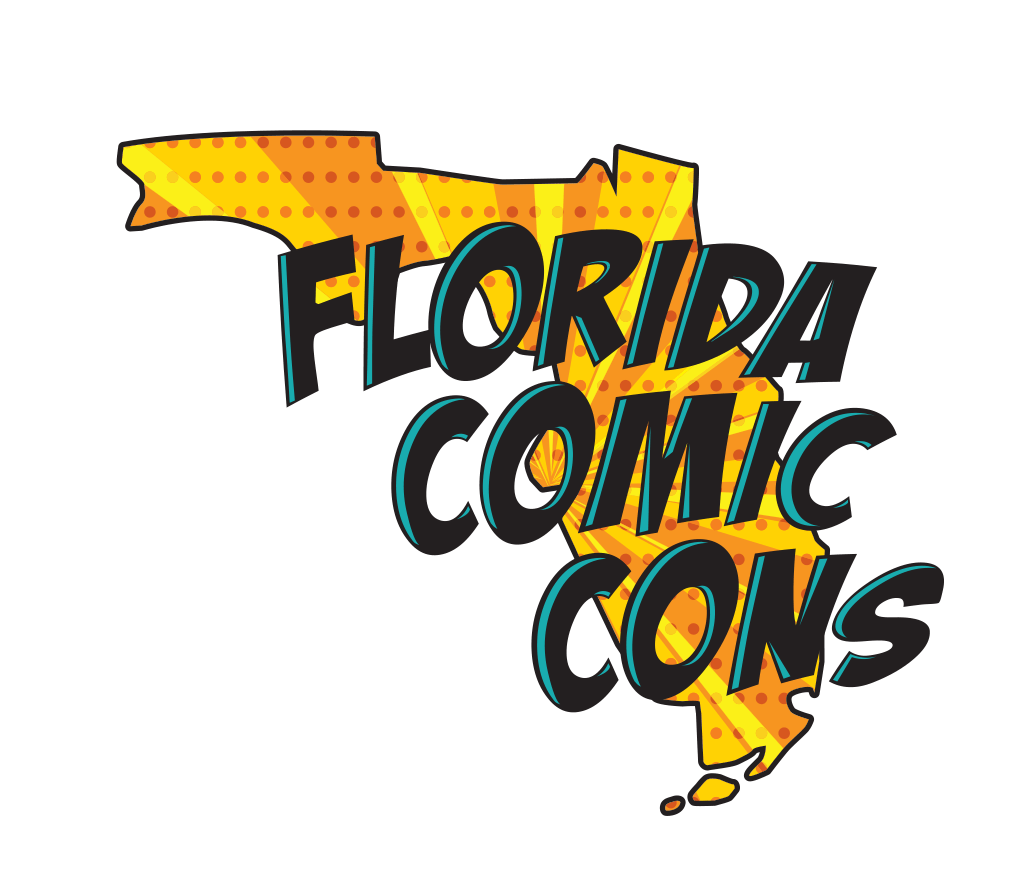 @Abradorable's cosplay origins
Inspired by Sailor Moon cosplayers when she was 11-years-old, @Abradorable began her cosplay journey as a teenager. Her first costume was Flonne from Digaea in 2009. Since then, her costume-making skills have come a long way. From armor-builds to sewing to wig-styling, @Abradorable is truly a jack-of-all trades and has proven her skills in multiple Florida competitions. 
best in show - metrocon 2019
Yuudachi from Azur Lane
"Yuudachi is my all time favorite character. So much love and time went into building this cosplay to get every single detail right. I entered this cosplay on a whim to Metrocon's 2019 costume contest and took home Best in Show! I couldn't believe it!! To win a contest I dreamt of winning for years with my best girl in the whole world was magic and a moment I'll never forget. She means a lot to me." 
Read more about how this costume was made in the Florida Cosplay Digital Magazine!
Photographer: @convention_shenanigans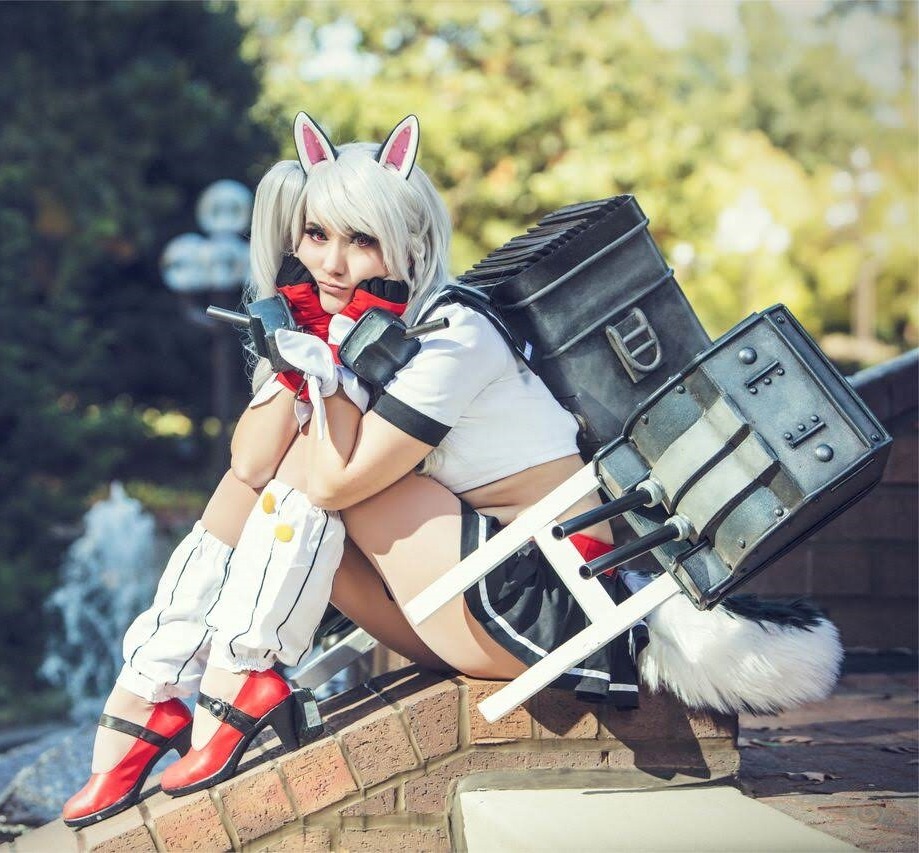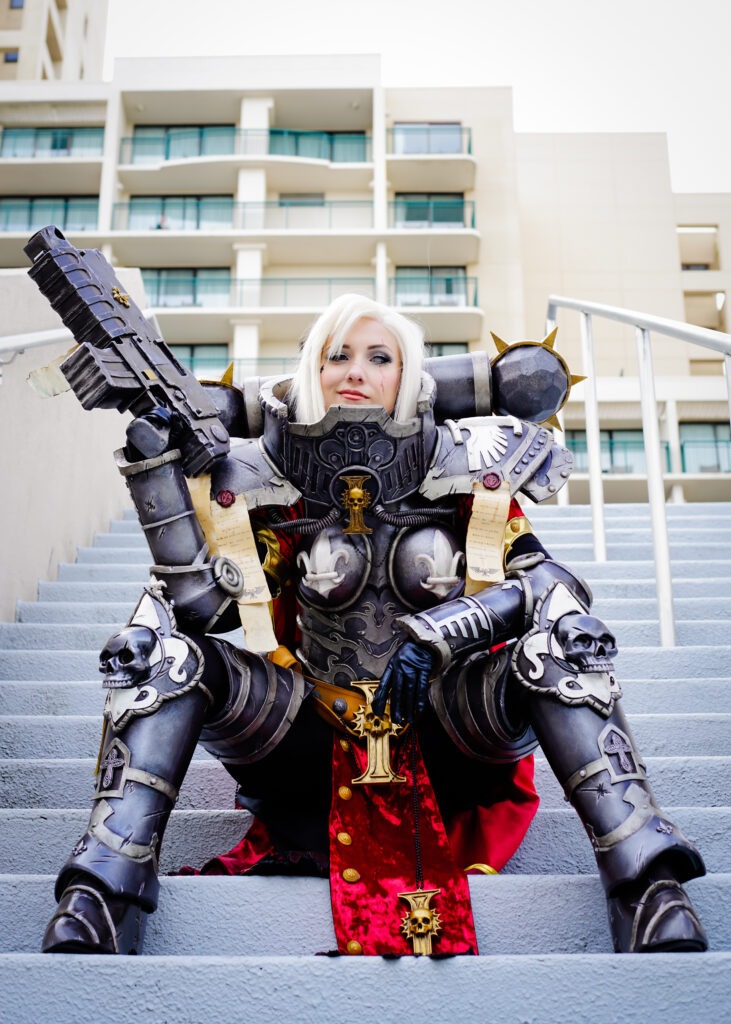 best craftsmanship - holiday matsuri 2021
 Sister of Battle from Warhammer 40k
This cosplay was made over the course of two months crafting up to 14 hours per day. All the hard work is evident when looking at the fine details. @Abradorable entered into the Holiday Matsuri 2021 competition with fellow cosplayer, @amandamastrapa and they took home Best Craftsmanship. They look forward to sharing their designs in the Netherlands this June. 
Ask @Abradorable about her incredible costumes and her experiences competing at Anime St. Pete this September.
Photographer: @woclass_weeb
sponsored by florida comic cons and florida cosplay digital magazine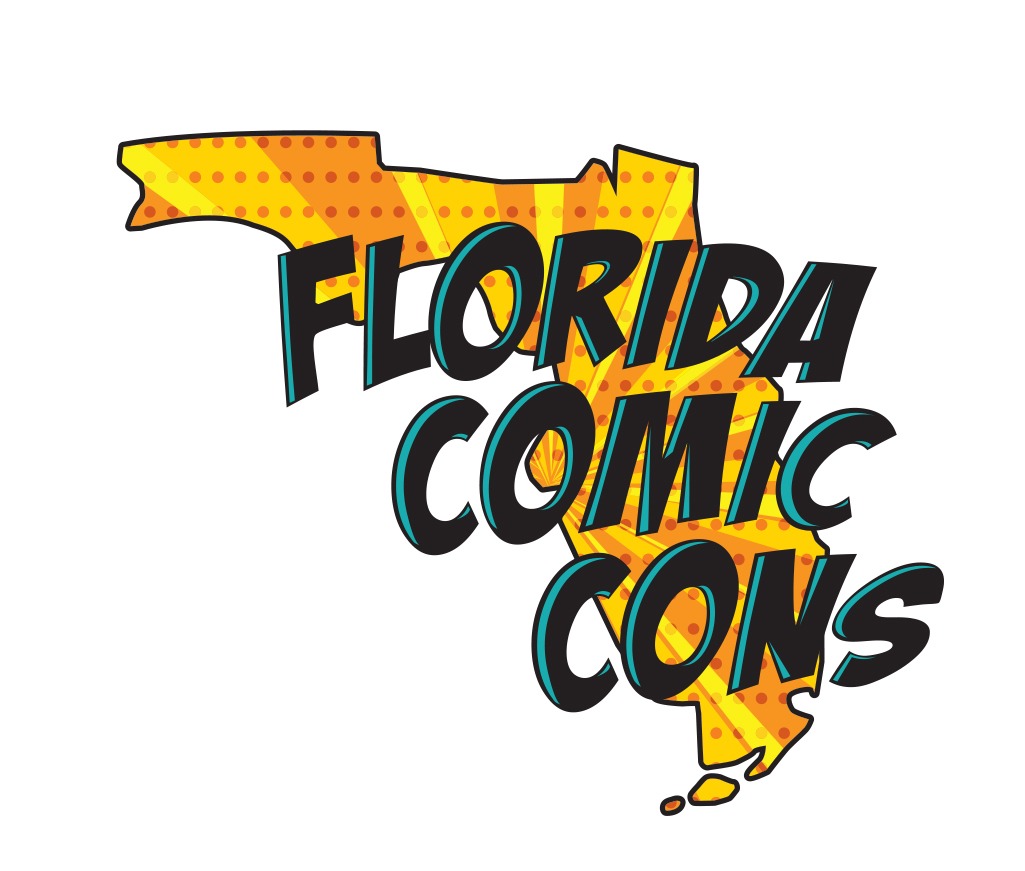 Florida Comic Cons is a news website that covers conventions and cosplayers in The Sunshine State, which hosts more than 40 annual comic, anime, horror, sci-fi and fantasy, and pop culture cons. And Florida Comic Cons give you all the info on all the cons.
For example, the Con Calendar is a monthly listing of legit conventions throughout the state — a valuable tool for fans and cosplayers to plan trips. 
And check-out the blogs that preview conventions with the highlights, and provide post-con wrap-ups with cosplayer photos and cosplayer music videos.
Florida Cosplay Digital Magazine is a monthly publication that showcases the best cosplayers in The Sunshine State, from the experts who win the competitions to the beginners who show promise. Recent issues:
May, 2022: 14 Amazing Cosplayers You Can't Miss this May

April, 2022: 15 Passionate Cosplayers to Checkout this April
March, 2022: 15 Cosplayers to Bring You Luck this March
February, 2022: 15 Impressive Cosplayers Who Warmed Our Hearts this February
January, 2022: 13 Florida Cosplayers to Start the New Year