Voice actor Ryan Bartley — aka Rei Ayanami from Neon Genesis Evangelion and Young Kyojuro Rengoku from Demon Slayer — is appearing at Anime St. Pete 2022 on September 17-18 at the Coliseum. The new event, which will honor anime and the cosplay it inspires, features anime voice actors, voice directors, and creators as well as a roster of Florida's top anime cosplayers.
Bartley is at Anime St. Pete both days and is available for photographs and autographs (prices announced at the convention). In addition, she is on the anime voice actor panel with a fan Q&A on Saturday.
And Anime St. Pete early bird tickets are available ($20 single day, $30 weekend pass limited time), and vendor applications are being accepted. 
Bartley's most beloved characters
In anticipation of Bartley's appearance at Anime St. Pete, Florida Comic Cons, a news media website that covers conventions and cosplayers in The Sunshine State, posted a blog that ranks its 8 favorite Bartley characters. Below is a preview of the blog, which includes more character info and videos.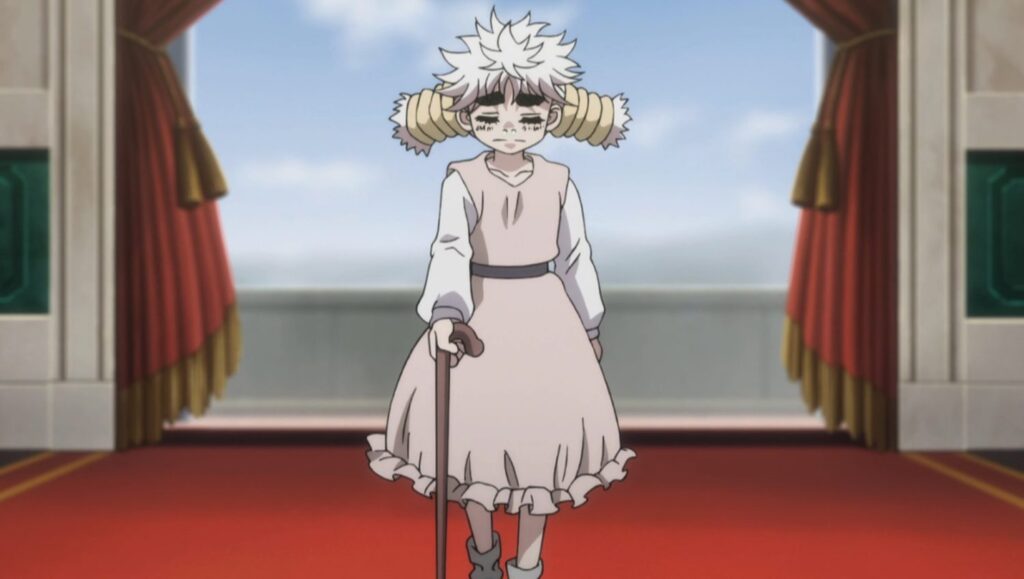 Favorite character #1
KOMUGI FROM HUNTER X HUNTER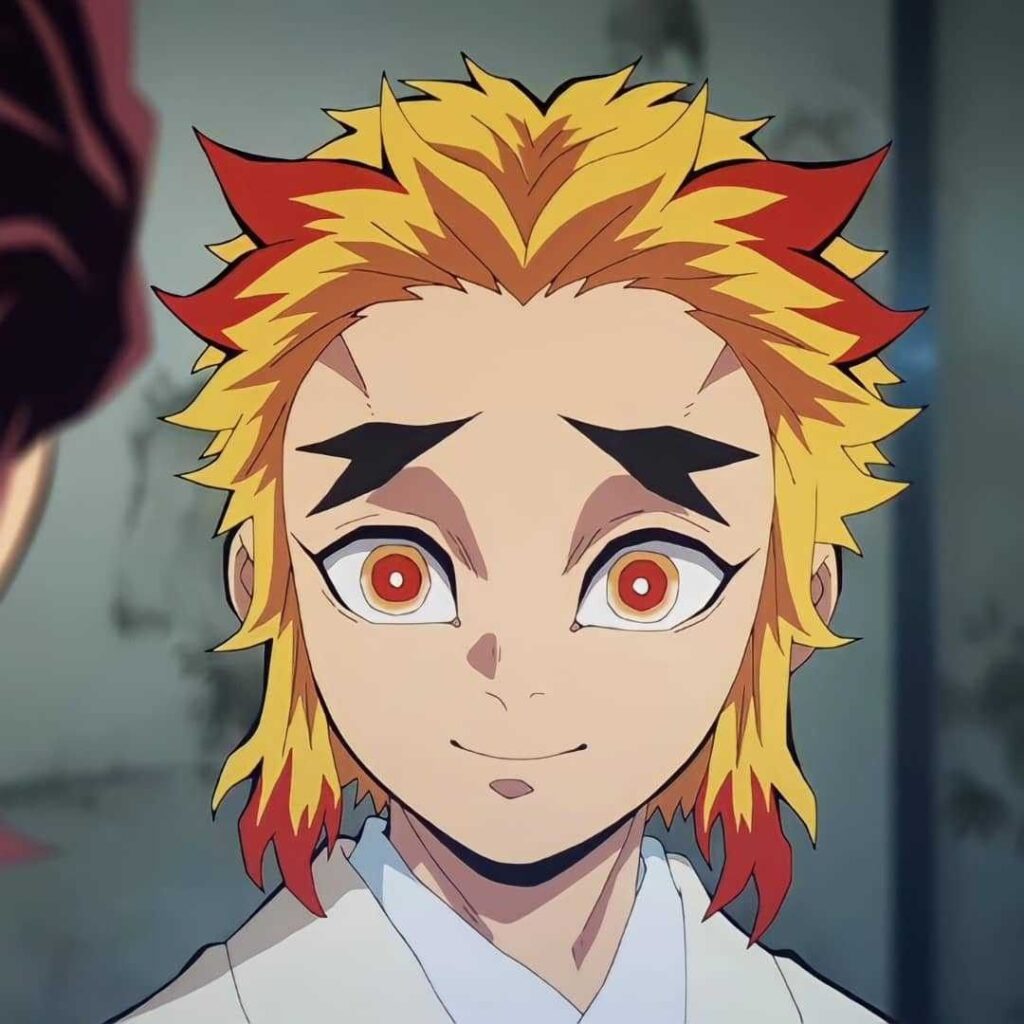 Favorite character #2
YOUNG KYOJURO RENGOKU FROM DEMON SLAYER
In
Demon Slayer
, which had the highest-grossing anime film and Japanese film of all time, according to
The-Numbers.com,
Bartley voiced young Kyojuro Rengoku.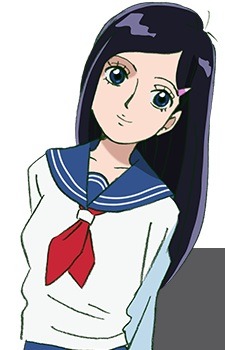 Favorite character #3
TSUBOMI TAKANE FROM MOB PSYCHO 100
One of Ryan Bartley's favorite anime is
Mob Psycho 100
, in which, she voices Tsubomi Takane.
Favorite character #4
ram FROM re:zero
Ryan Bartley plays the stand-offish, fan-favorite, Ram from
Re:Zero
.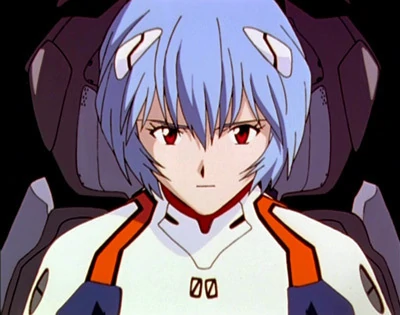 Favorite character #5
rei ayanami FROM neon genesis evangelion
In 2019, Netflix released a new English dub of the classic
Neon Genesis Evangelion
 where Bartley was cast as Rei Ayanami.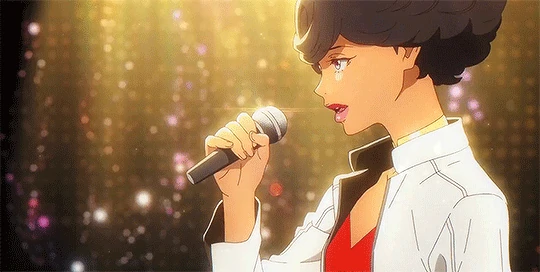 Favorite character #6
angela carpenter FROM carole and tuesday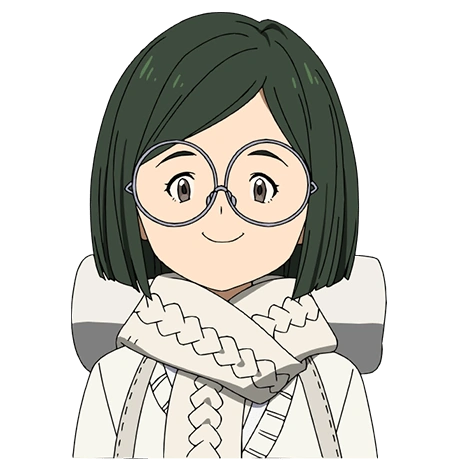 Favorite character #7
gilda FROM the promised neverland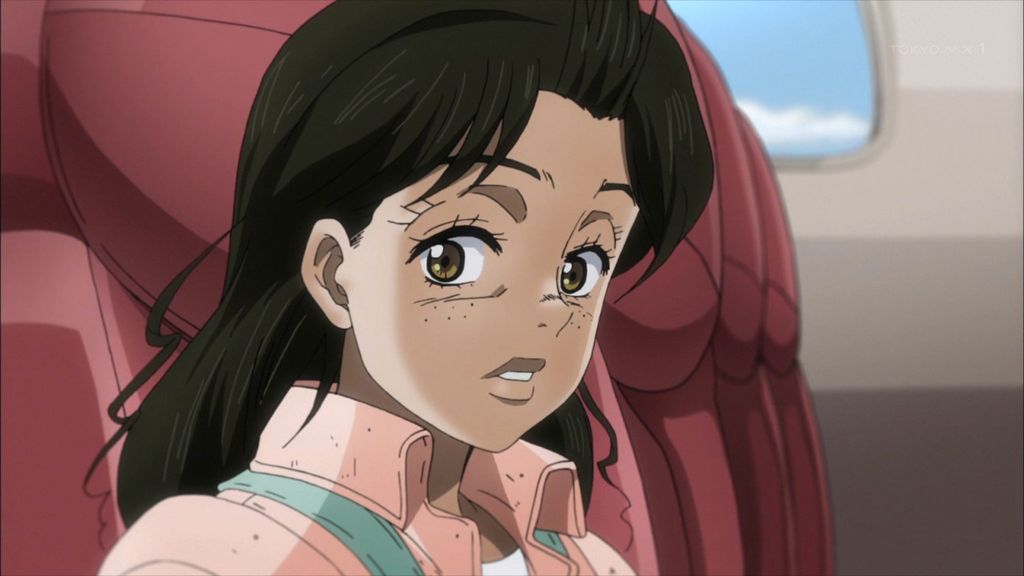 Favorite character #8
anne FROM jojo's bizarre adventure
Ryan Bartley reveals how much fun it was to play Anne from
Jojo's Bizarre Adventure
because they have opposing personalities.
read the entire florida comic cons blog