Cosplayer @Elissakathryn_ — social media cosplay star will be at Anime St. Pete, Sept. 17-18. The new event, which will honor anime and the cosplay it inspires, features anime voice actors, voice directors, and creators as well as a roster of Florida's top anime cosplayers.
@Elissakathryn_ is at Anime St. Pete both days and is available for photographs and autographs. In addition, she will be judging the lip sync competition.  
@elissakathryn_ in the Florida Cosplay digital magazine
In anticipation of @Elissakathryn_'s appearance at Anime St. Pete, Florida Comic Cons, a news media website that covers conventions and cosplayers in The Sunshine State, featured @Elissakathryn_ in its April issue of the Florida Cosplay Digital Magazine.
@elissakathryn_'s cosplay origins
@Elissakathryn_ has a background in theatre, ballet, and make-up artistry. Naturally, she was drawn to cosplay and the transformations that came with it. Her first cosplay was Barbara Maitland from Beetlejuice the Musical! Currently, it's been three years since @Elissakathryn_ began cosplaying and seeing herself become new characters is just as magical as it was when she first began.
Original Character
@Elissakathryn_ values creating original looks and adding her own twists to classic costumes. She uses makeup and costumery to show the personalities of the characters. However, despite having an audience who may not be familiar with this angel original character, it's easy for the viewer to understand what the character is like. @Elissakathryn_ conveys this character's story through the use of light and dark colors, mix of soft and sharp lines, and posing. 
Read more about @Elissakathryn in the Florida Cosplay Digital Magazine!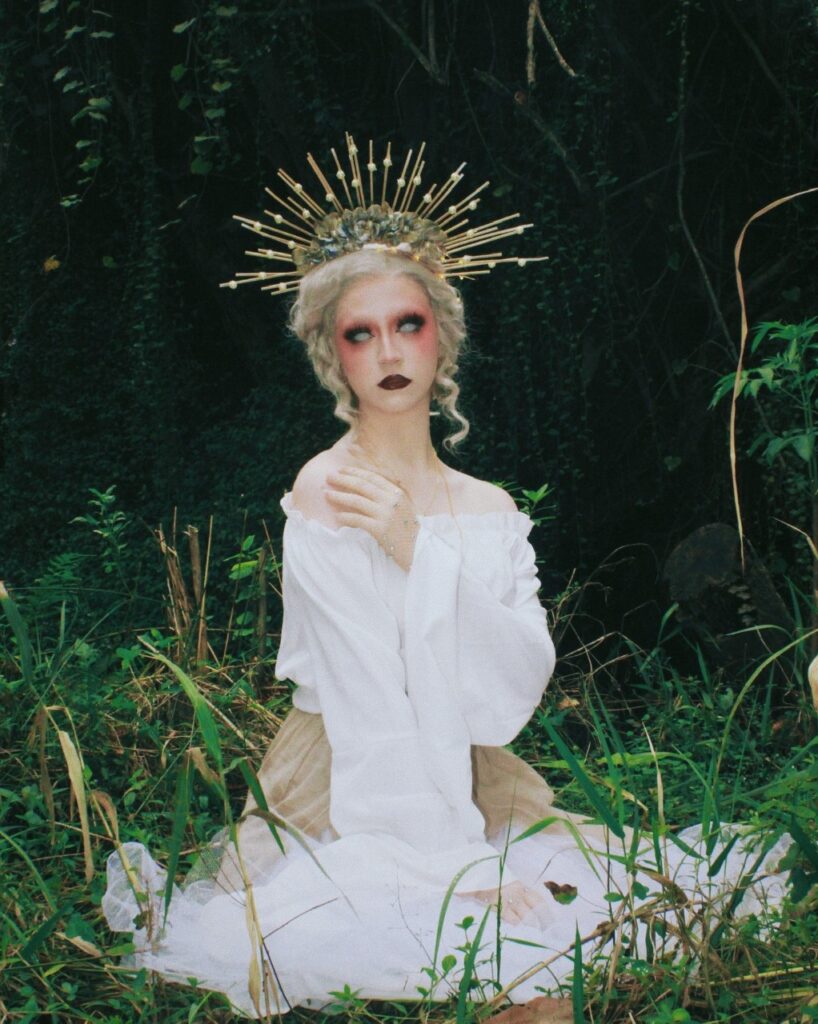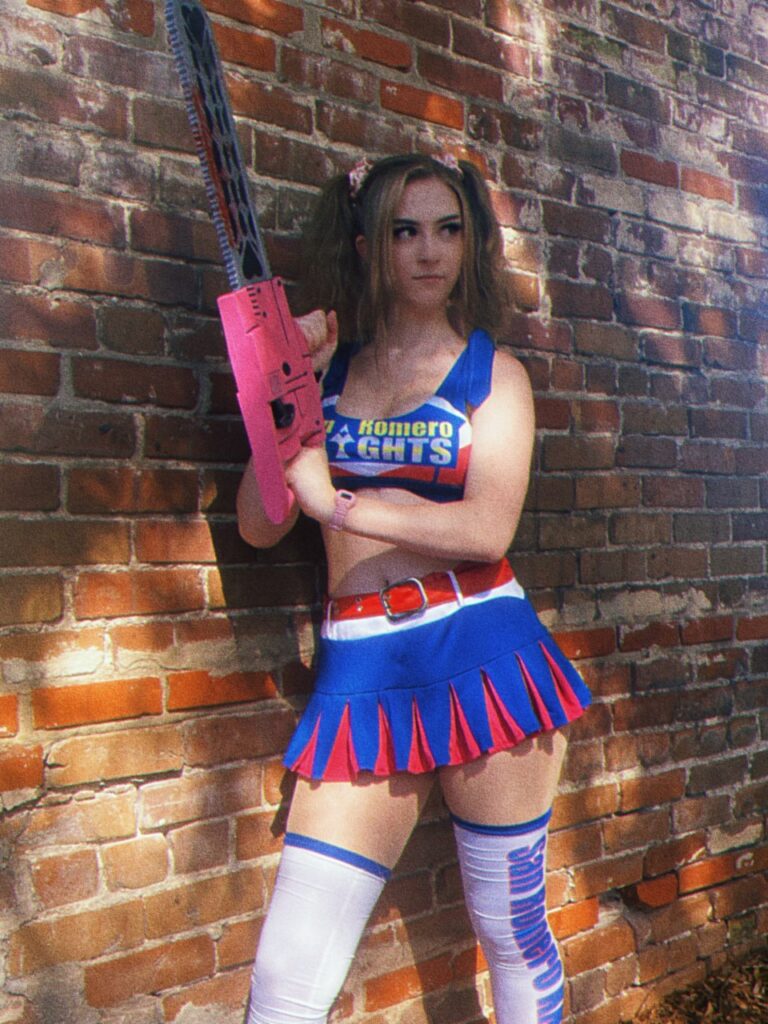 Juliet from Lollipop Chainsaw
@Elissakathryn_ is an actor to her core and found a place to share that passion on Tiktok. Therefore, every cosplay becomes more than just a costume. She embodies each character and delivers powerful visual performances. A master of body language, expression, and emotion, @Elissakathryn_ captivates audiences by combining cosplay with performance.
Also, @Elissakathryn_ will be a featured judge for Anime St. Pete's Lip Sync Competition and Tiktok Film Festival. Come meet her this September!
sponsored by florida comic cons and florida cosplay digital magazine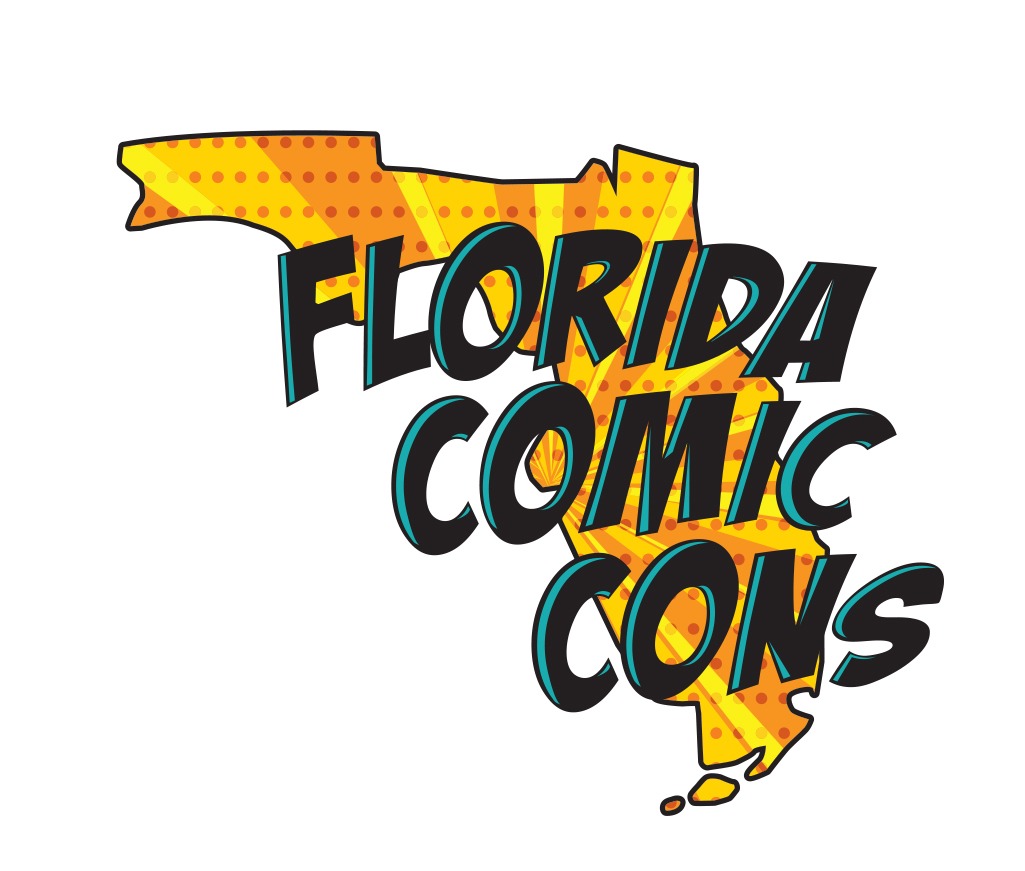 Florida Comic Cons is a news website that covers conventions and cosplayers in The Sunshine State, which hosts more than 40 annual comic, anime, horror, sci-fi and fantasy, and pop culture cons. And Florida Comic Cons give you all the info on all the cons.
For example, the Con Calendar is a monthly listing of legit conventions throughout the state — a valuable tool for fans and cosplayers to plan trips. 
And check-out the blogs that preview conventions with the highlights, and provide post-con wrap-ups with cosplayer photos and cosplayer music videos.
Florida Cosplay Digital Magazine is a monthly publication that showcases the best cosplayers in The Sunshine State, from the experts who win the competitions to the beginners who show promise. Recent issues:
April, 2022: 15 Passionate Cosplayers to Checkout this April
March, 2022: 15 Cosplayers to Bring You Luck this March
February, 2022: 15 Impressive Cosplayers Who Warmed Our Hearts this February
January, 2022: 13 Florida Cosplayers to Start the New Year