Voice actor Bryson Baugus — aka Shoyo Hinata from Haikyu!! and Falco Grice from Attack on Titan — is appearing at Anime St. Pete 2022 on September 17-18 at the Coliseum. The new event, which will honor anime and the cosplay it inspires, features anime voice actors, voice directors, and creators as well as a roster of Florida's top anime cosplayers.
Baugus is at Anime St. Pete both days and is available for photographs and autographs (prices announced at the convention). In addition, he is on the anime voice actor panel with a fan Q&A on Saturday.
And Anime St. Pete early bird tickets are available ($20 single day, $30 weekend pass limited time), and vendor applications are being accepted. 
BAugus' MOST BELOVED CHARACTERS
In anticipation of Baugus' appearance at Anime St. Pete, Florida Comic Cons, a news media website that covers conventions and cosplayers in The Sunshine State, posted a blog that ranks its 8 favorite Baugus characters. Below is a preview of the blog, which includes more character info and videos.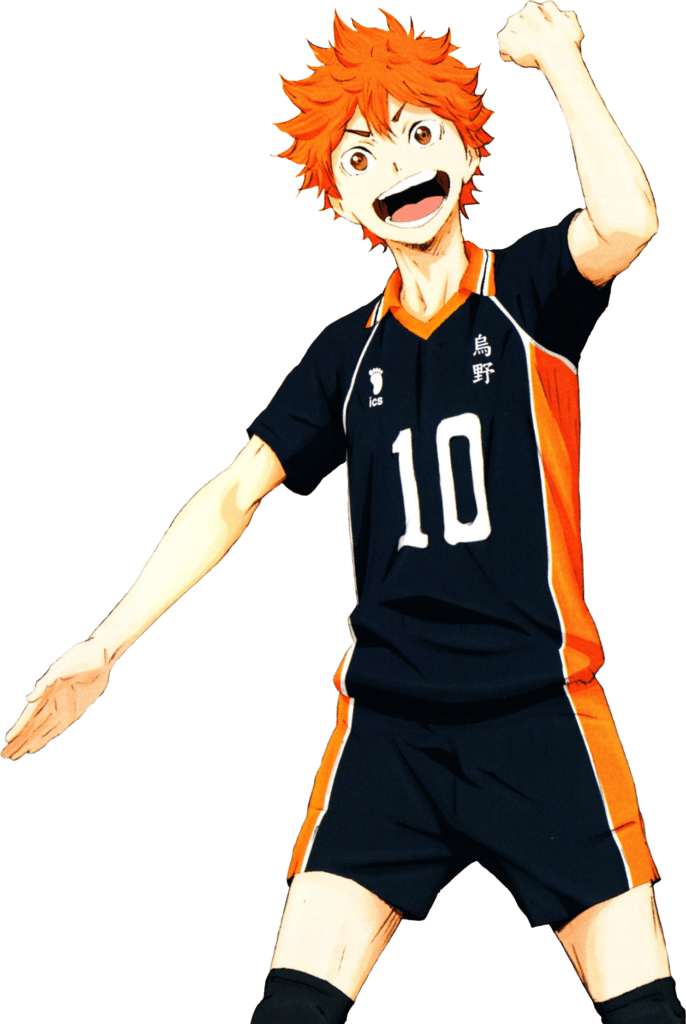 Favorite character #1
Shoyo hinata FROM Haikyu!!
In 2017, it was announced that Baugus would be portraying Shoyo Hinata from
Haikyu!!
.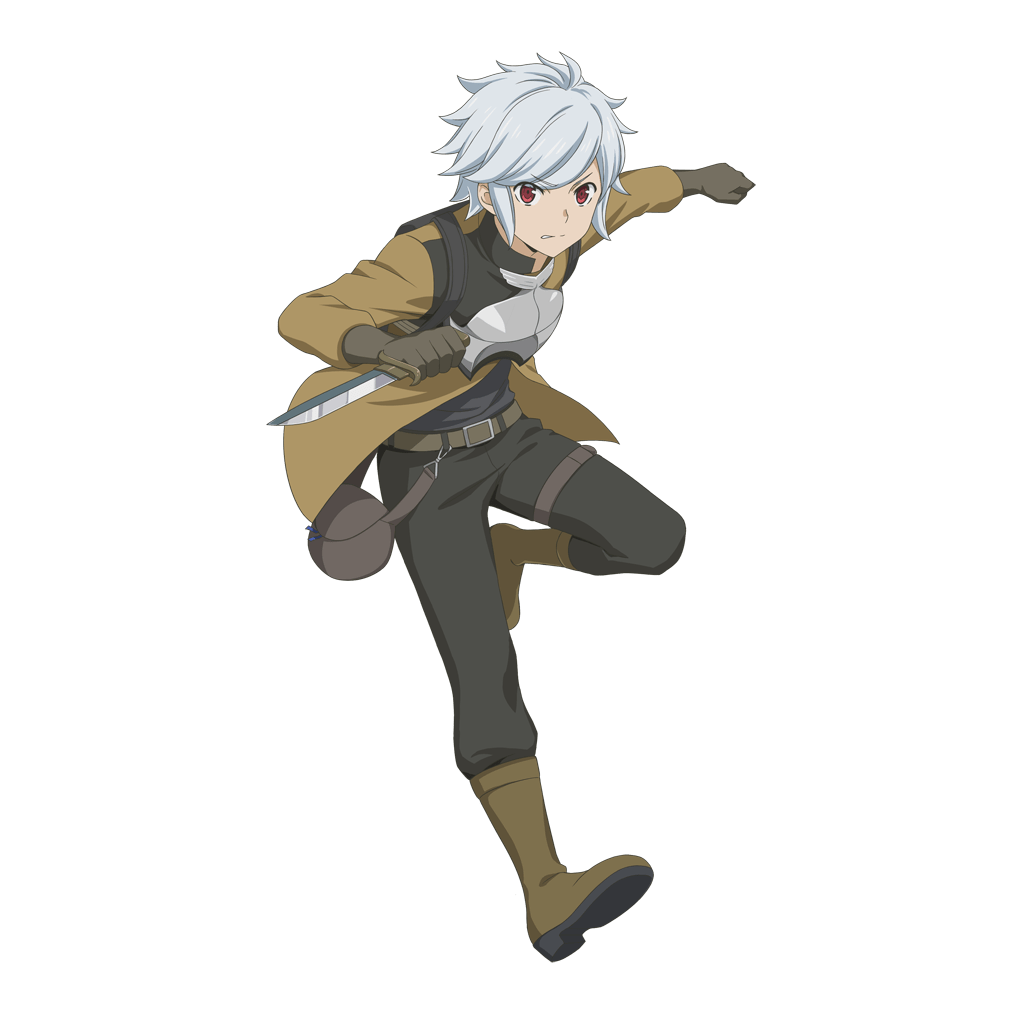 Favorite character #2
bell cranel FROM is it wrong to try to pick up girls in a dungeon?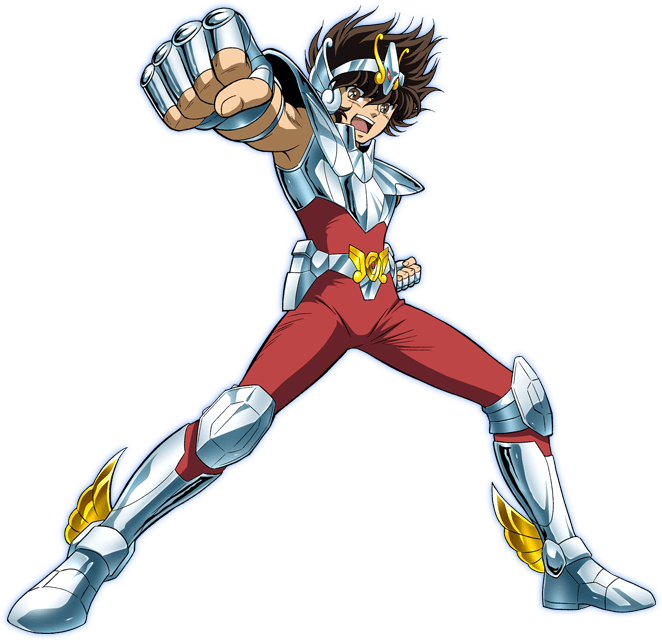 Favorite character #3
seiya from knights of the zodiac: saint seiya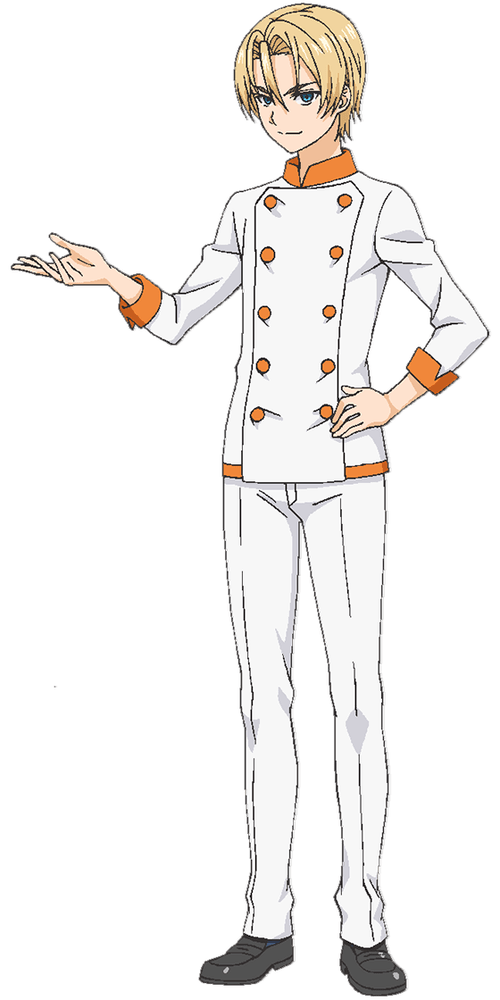 Favorite character #4
takumi aldini FROM food wars!
Bryson Baugus had been informed that he was going to be playing a voice in
Food Wars!
, but didn't know he'd been cast as Takumi Aldini.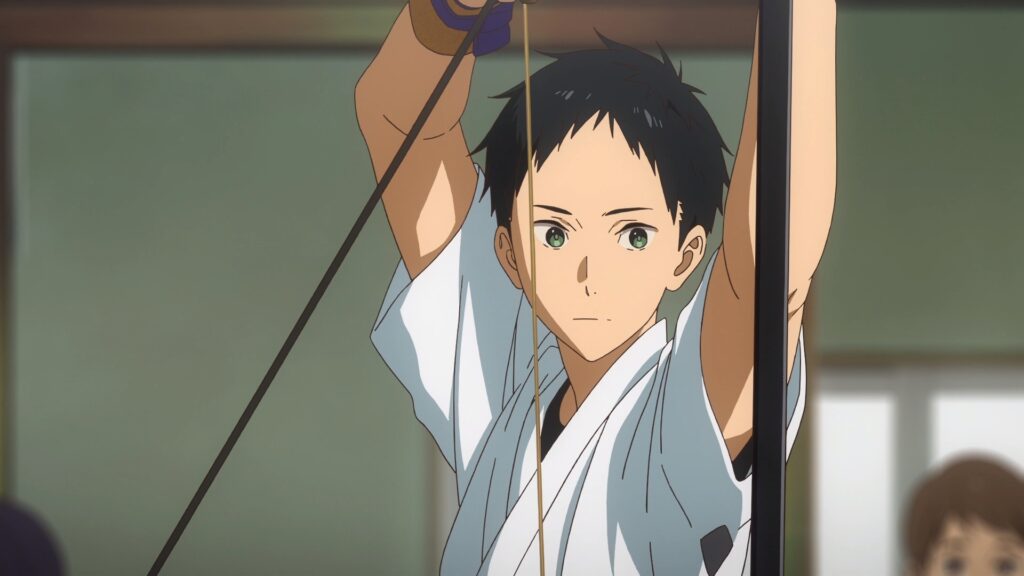 Favorite character #5
Minato narumiya FROM tsurune
The English dub voice cast for
Tsurune
was announced in late 2018, in which Bryson Baugus plays the role of the main character, Minato Narumiya.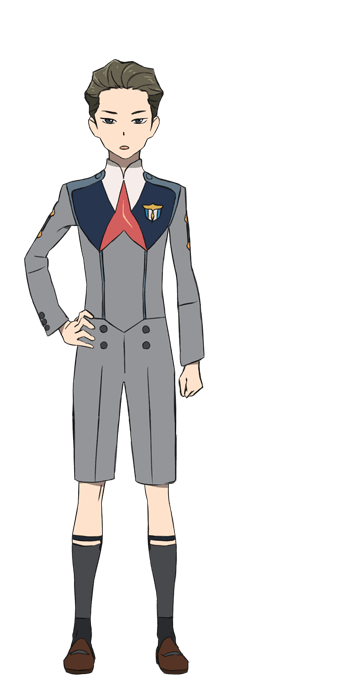 Favorite character #6
Mitsuru FROM darling in the franxx
What makes Baugus' performance of Mitsuru from
Darling in the Franxx
so phenomenal is the character development we hear him go through.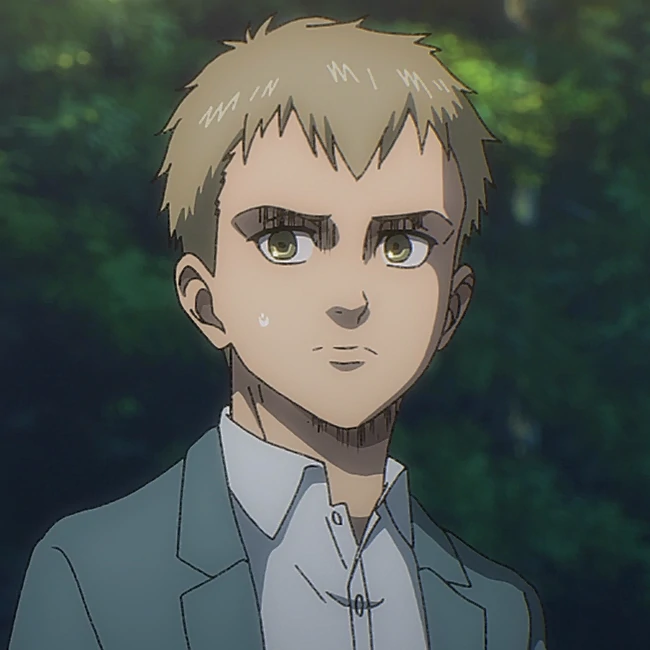 Favorite character #7
falco grice FROM attack on titan
A compassionate young boy burdened with the atrocities of war, Falco Grice gave Baugus a chance to appear in one of the most successful anime series of all time,
Attack on Titan
.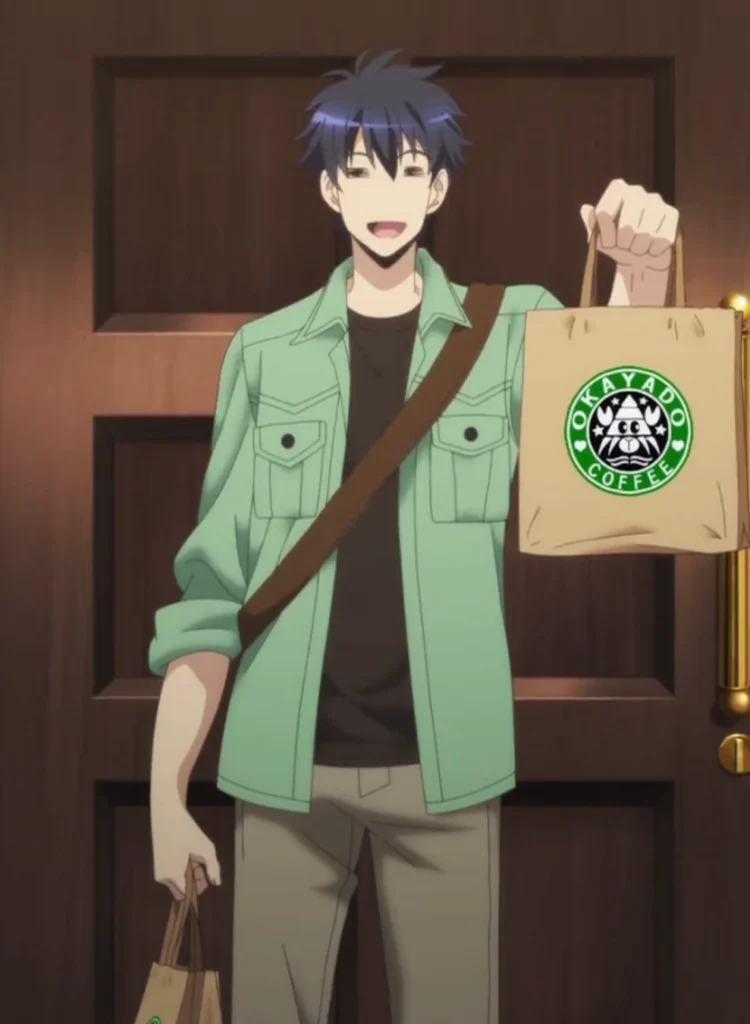 Favorite character #8
Kimihito kurusu FROM monster musume: everyday life with monster girls
Bryson Baugus held an iconic leading role as Kimihito Kurusu in
Monster Musume
.
read the entire florida comic cons blog