Cosplayer @Kayecosplay — multi-award-winner at conventions such as Holiday Matsuri, MEGACON, and Metrocon will be at Anime St. Pete, Sept. 17-18. The new event, which will honor anime and the cosplay it inspires, features anime voice actors, voice directors, and creators as well as a roster of Florida's top anime cosplayers.
@Kayecosplay is at Anime St. Pete both days and is available for photographs and autographs. In addition, she will be judging the Craftsmanship Cosplay Competition on Saturday. 
@Kayecosplay in the Florida Cosplay digital magazine
In anticipation of @Kayecosplay's appearance at Anime St. Pete, Florida Comic Cons, a news media website that covers conventions and cosplayers in The Sunshine State, will feature @Kayecosplay in its June issue of the Florida Cosplay Digital Magazine.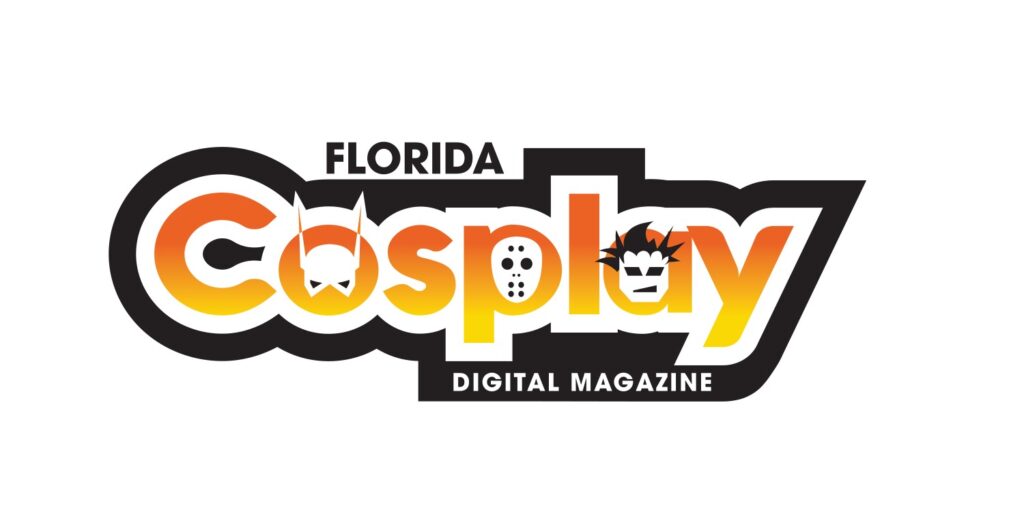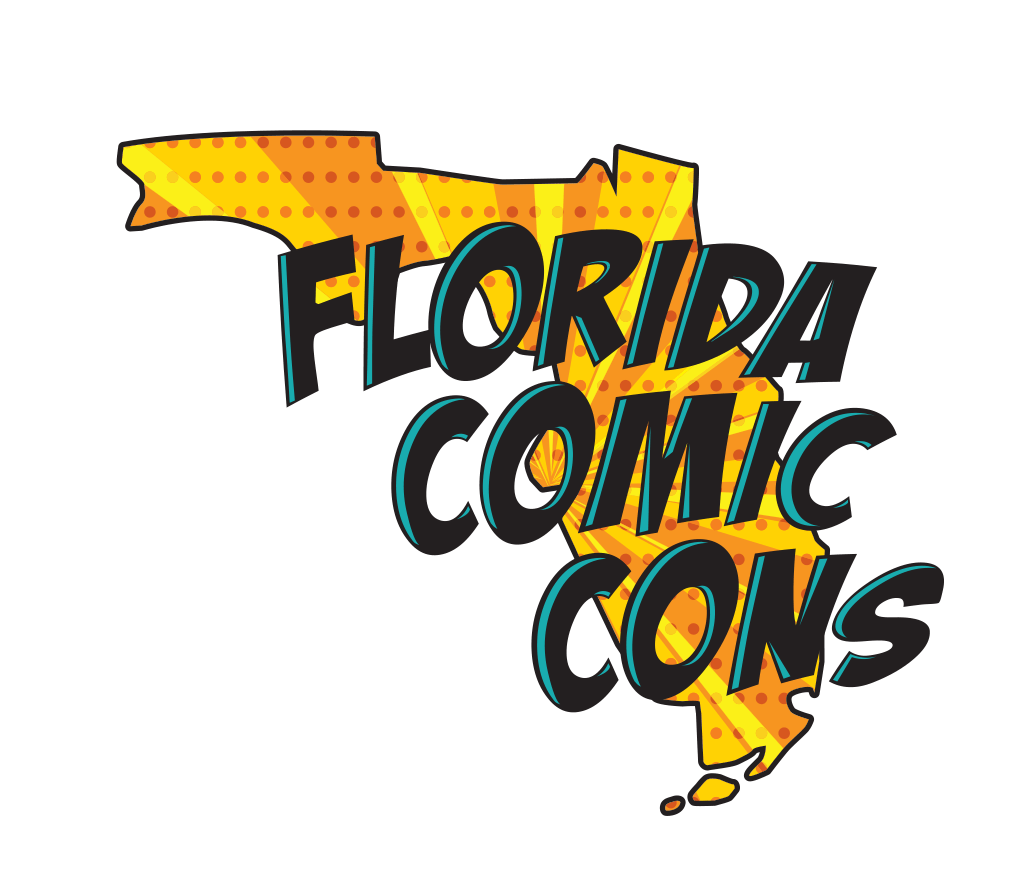 @kayecosplay's cosplay origins
After learning about conventions in an anime magazine, @Kayecosplay attended her first one in 2004. She has always loved making Halloween costumes and cosplay was the perfect bridge between costuming and anime. Her first cosplay was Sango from Inuyasha at Jacon 2004. The costume was created by hand from stretch knit fabric, pink craft foam, cardboard, tape, and puffy paint. The Hiraikotsu boomerang prop ended up as tall as @Kayecosplay and she still has the costume to this day!
best in show - holiday matsuri 2016
Seth Nightroad from Trinity Blood
@Kayecosplay specializes in cosplay craftsmanship. Each of her costumes are recognizable for their ornate detail and over-the-top design elements. 
Her Seth Nightroad costume won Best in Show at Holiday Matsuri 2019 and qualified her for a trip to Madrid, Spain to compete in the International Cosplay League at Japan Weekend 2019 where she took home 2nd place out of 11 countries.
Read more about @Kayecosplay in the upcoming June issue of Florida Cosplay Digital Magazine!
Photographer: Zeropuntosedici Photos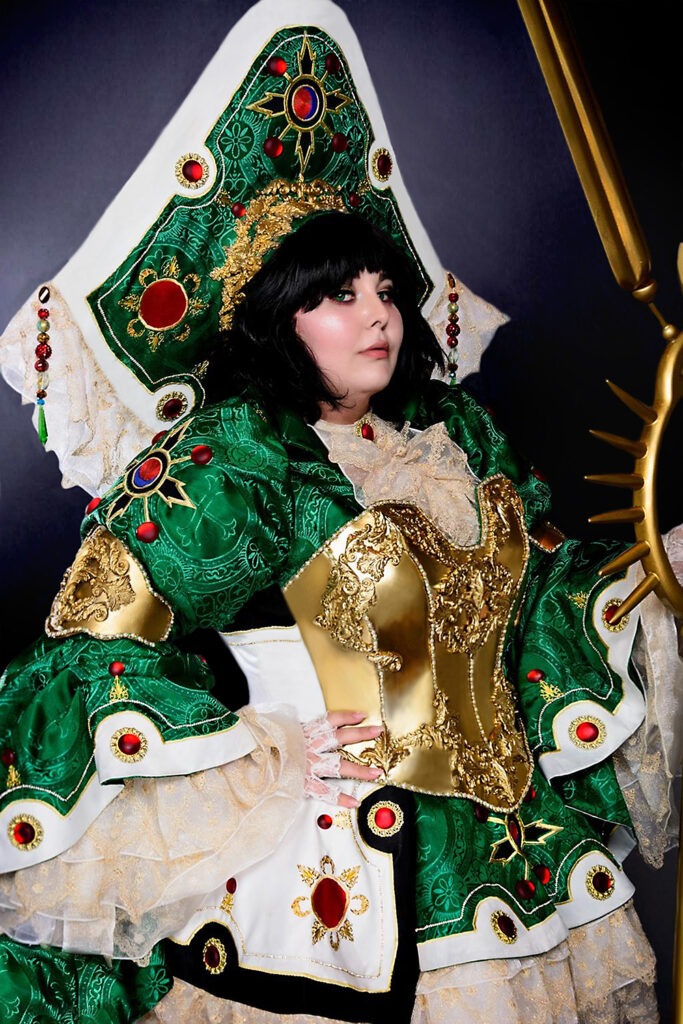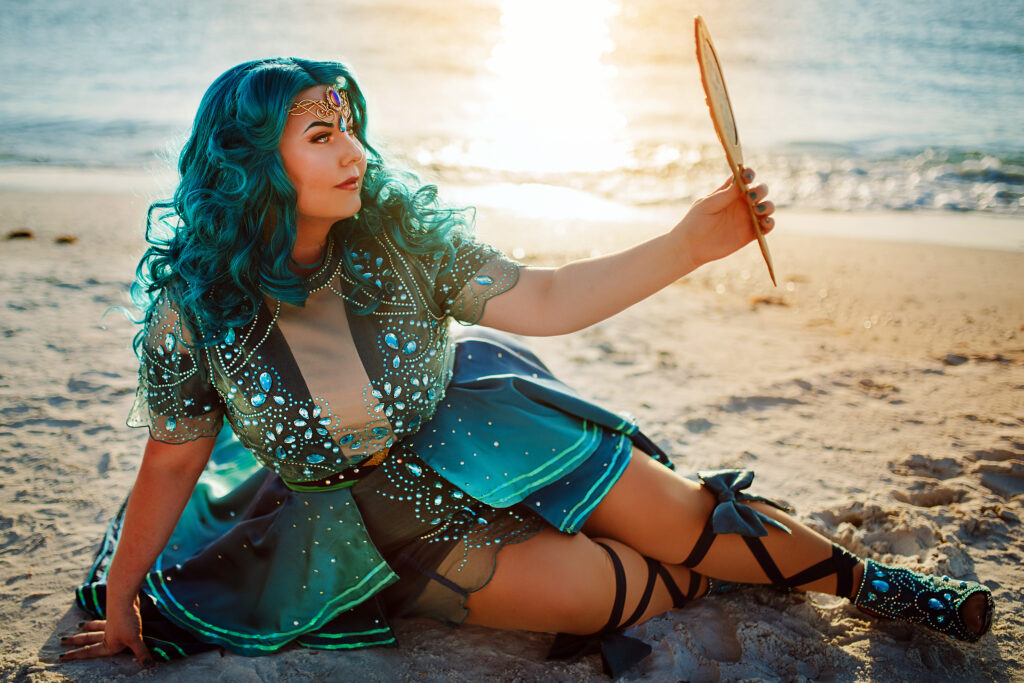 best master - LumiCon 2018
Sailor Neptune from Sailor Moon
This costume is based off Hannah Alexander Artwork's re-imagining of Sailor Neptune. @Kayecosplay faced quite the challenge to work to with such delicate fabrics and precisely adhere hundreds of beads across seamlines and curves. She won Best Master at LumiCon 2018 with this gorgeous design.
Ask @Kayecosplay about her incredible costumes and her experiences competing at Anime St. Pete this September.
Photographer: @amiphoto
sponsored by florida comic cons and florida cosplay digital magazine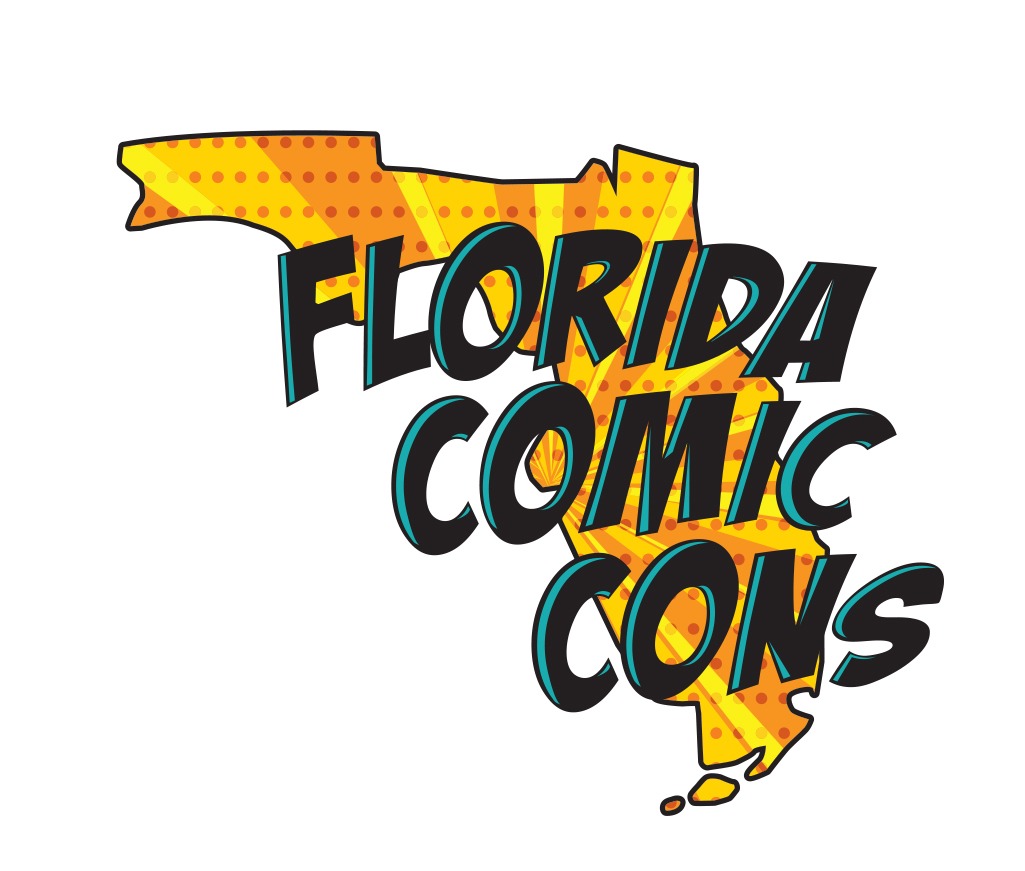 Florida Comic Cons is a news website that covers conventions and cosplayers in The Sunshine State, which hosts more than 40 annual comic, anime, horror, sci-fi and fantasy, and pop culture cons. And Florida Comic Cons give you all the info on all the cons.
For example, the Con Calendar is a monthly listing of legit conventions throughout the state — a valuable tool for fans and cosplayers to plan trips. 
And check-out the blogs that preview conventions with the highlights, and provide post-con wrap-ups with cosplayer photos and cosplayer music videos.
Florida Cosplay Digital Magazine is a monthly publication that showcases the best cosplayers in The Sunshine State, from the experts who win the competitions to the beginners who show promise. Recent issues:
May, 2022: 14 Amazing Cosplayers You Can't Miss this May

April, 2022: 15 Passionate Cosplayers to Checkout this April
March, 2022: 15 Cosplayers to Bring You Luck this March
February, 2022: 15 Impressive Cosplayers Who Warmed Our Hearts this February
January, 2022: 13 Florida Cosplayers to Start the New Year