Fan art is any artwork featuring characters from the anime and manga we love! It's how many artists begin drawing and a great way to make friends in the community! 
Fan art can be created in any medium. Traditional mediums include colored pencils, markers, paint, crayons, and more. Phones, tablets, and computers can be canvases as well with digital fan art! No matter how you create your art, we can't wait to see it!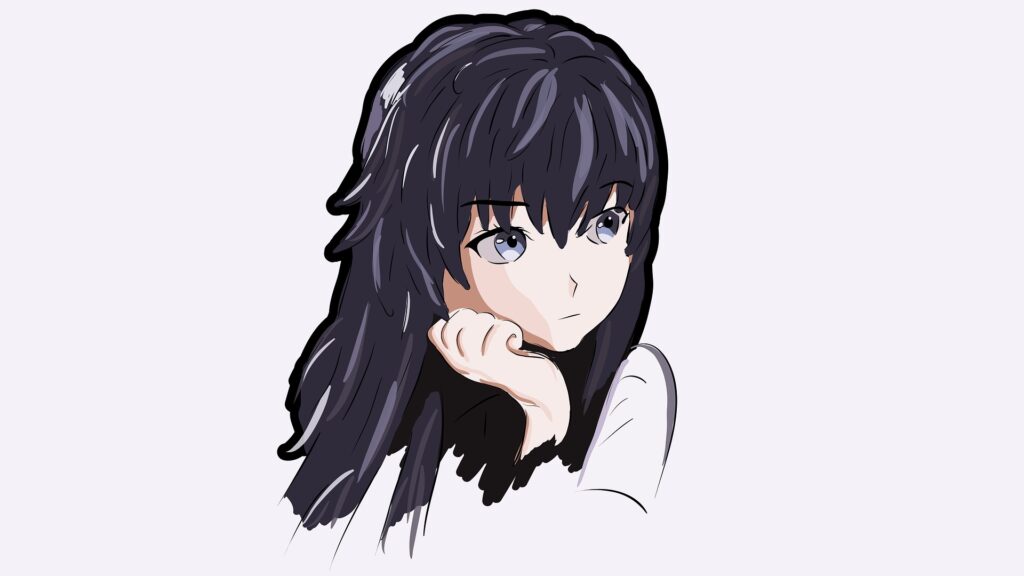 Attendees of all ages are welcome to enter the Anime St. Pete Fan Art Contest! Please keep fan art related to anime, manga, or video games of Japanese and/or Asian influence. 
Fan art submissions will be on display for convention guests to admire all weekend. Also, there will be $200 in cash prizes awarded to winners. Contest results will be announced on Sunday, September 18th. 
Share your creativity and submit your own fan art! Anyone is welcome to enter with valid admission to Anime St. Pete. Don't be afraid to color outside the lines! We want to see artwork of all kinds! 
Submissions are open now and will close on September 10th. 
Read more about the rules and submit your fan art entries here!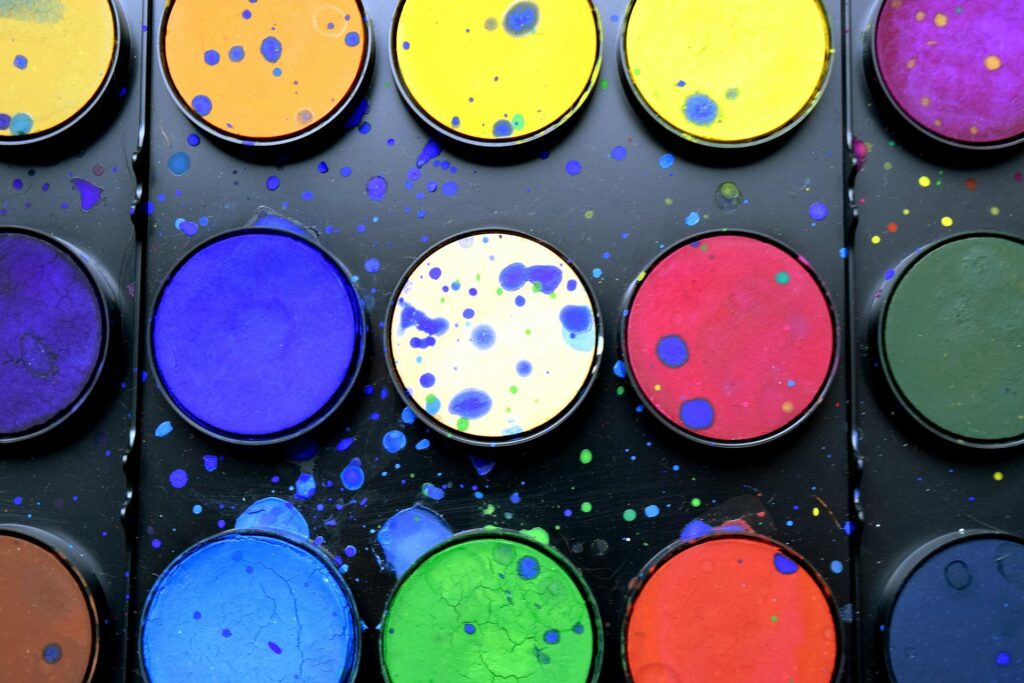 sponsored by florida comic cons and florida cosplay digital magazine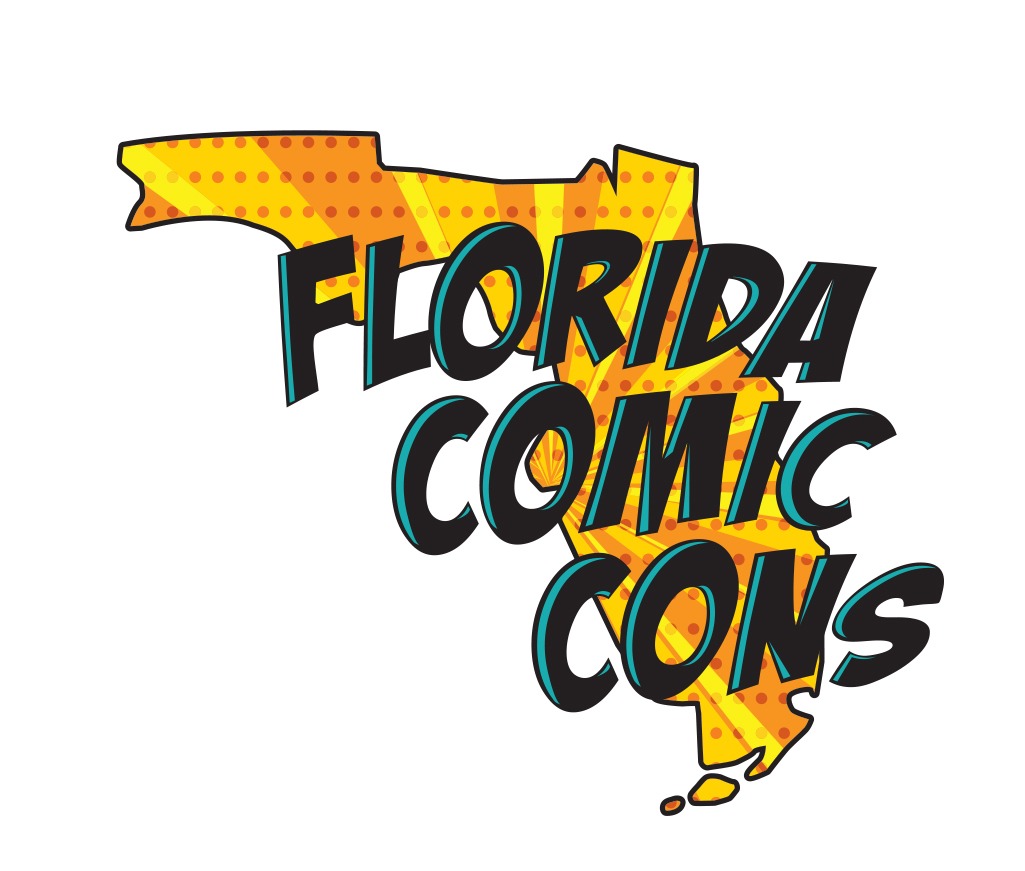 Florida Comic Cons is a news website that covers conventions and cosplayers in The Sunshine State, which hosts more than 40 annual comic, anime, horror, sci-fi and fantasy, and pop culture cons. And Florida Comic Cons give you all the info on all the cons.
For example, the Con Calendar is a monthly listing of legit conventions throughout the state — a valuable tool for fans and cosplayers to plan trips. 
And check-out the blogs that preview conventions with the highlights, and provide post-con wrap-ups with cosplayer photos and cosplayer music videos.
Florida Cosplay Digital Magazine is a monthly publication that showcases the best cosplayers in The Sunshine State, from the experts who win the competitions to the beginners who show promise. Recent issues:
May, 2022: 14 Amazing Cosplayers You Can't Miss this May
April, 2022: 15 Passionate Cosplayers to Checkout this April
March, 2022: 15 Cosplayers to Bring You Luck this March
February, 2022: 15 Impressive Cosplayers Who Warmed Our Hearts this February
January, 2022: 13 Florida Cosplayers to Start the New Year