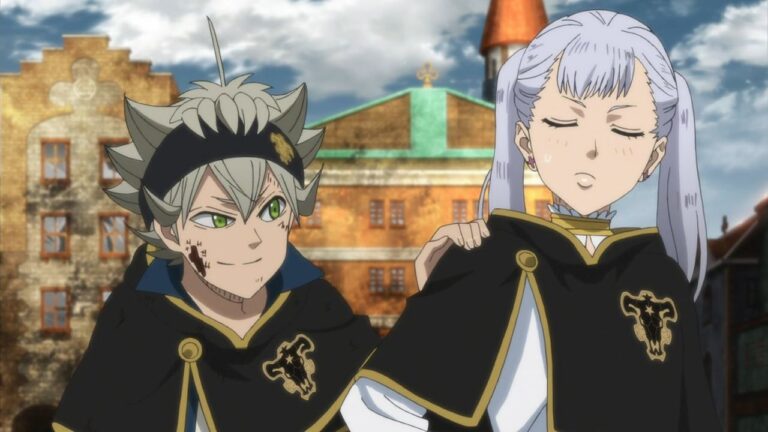 The actors behind the protagonist of Black Clover and his love interest will be at Anime St. Pete 2022. 
Black Clover was the most-watched anime series on Crunchyroll in 2020, but recently, both the anime and manga have been on hiatus. According to comicbook.com, the Black Clover manga will return on July 31st, 2022. 
Dallas Reid voices Asta, a loud, passionate, go-getter. Despite being an underdog with no magic ability, he is determined to become the next Wizard King. 
Jill Harris voices Noelle Silva, an arrogant noble who struggles to control her magic. She cares deeply about Asta, but would never admit it to maintain her image. 
Both Reid and Harris will be at Anime St. Pete on September 17-18, 2022 at The Coliseum in St. Petersburg, Florida.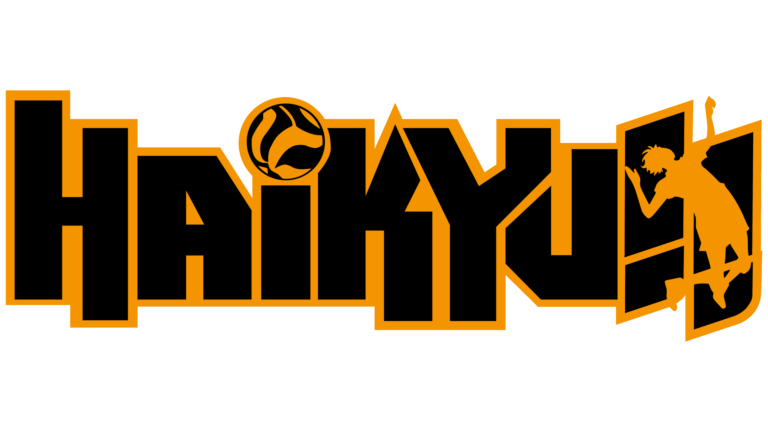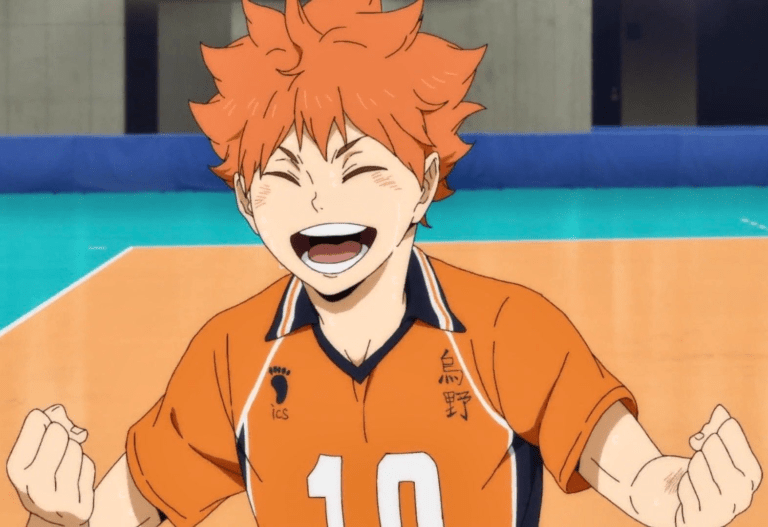 Voice of Shoyo Hinata, the main character in Haikyu!!, will be at Anime St. Pete this September. 
Haikyu!! has been well-received worldwide for it's portrayal of competitive volleyball. Professional players including Kim Yeon-Kyoung of South Korea have praised the show for its team mentality and how enjoyable it is to watch.  
Bryson Baugus voices Shoyo Hinata, a optimistic dreamer who will stop at nothing to be a volleyball champion. Hinata is shorter than most players, but his conviction more than makes up for his height. 
Baugus voices several other notable anime characters including Bell Cranel from Is It Wrong to Try to Pick Up Girls in a Dungeon?, Falco Grice in Attack on Titan, and Seiya in Knights of the Zodiac: Saint Seiya. 
Bryson will be taking photos, signing autographs, and speaking in panels on September 17-18 at Anime St. Pete.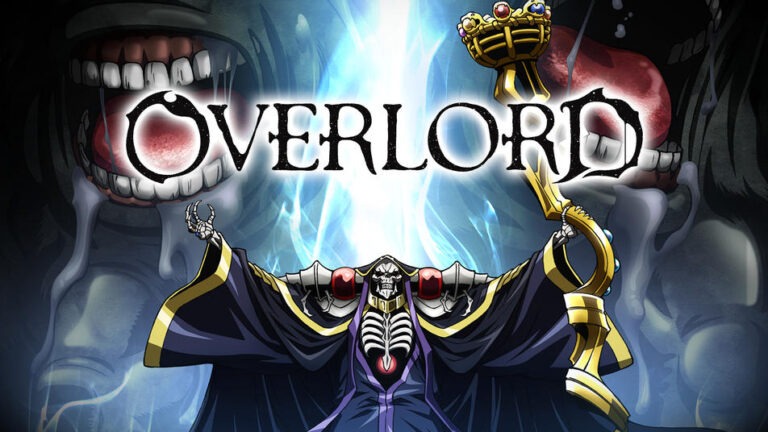 Two major character's voice actors from Overlord will be at Anime St. Pete. 
Overlord is based off the incredibly successful light novels. Season four of Overlord premiered on July 5th, 2022. 
Chris Guerrero voices Ainz Ooal Gown, an extremely powerful sorcerer and the ruler of the Tomb of Nazarick. 
Jill Harris voices Aura Bella Fiora, a guardian of the tomb of Nazarick. Aura Bella Fiora is an outgoing tomboy and never turns down a challenge.  
Guerrero also voices popular anime characters such as Ichiya from Fairy Tail and Shadow from Sk8 the Infinity, while Harris' other characters include Chiyo Yumehara in The Disastrous Life of Saiki K and Naho Takamiya in Orange.
Guerrero and Harris will be greeting guests on September 17-18 at Anime St. Pete.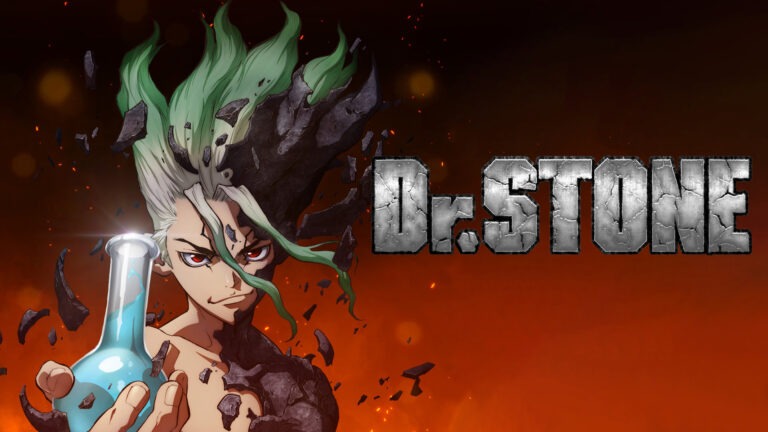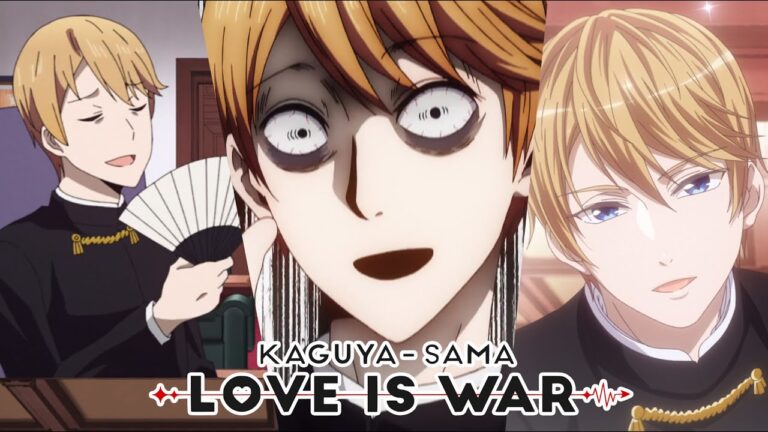 Anime St. Pete is excited to have Aaron Dismuke as a featured guest. He voices two main characters in popular anime. 
Aaron Dismuke voices Senku Ishigami in Dr. Stone. The show follows Senku, a morally ambiguous scientist who finds himself 3000 years in the future after humanity is mysteriously turned into statues. 
Dismuke also voices Miyuki Shirogane in Kaguya-sama: Love is War. Shirogane is the highly intelligent class president, but he's constantly fighting for his life in this hilarious romantic comedy.  
You may also know Aaron Dismuke for voicing popular characters such as Tamaki Amajiki in My Hero Academia or Alphonse Elric in Fullmetal Alchemist.   
This September, you'll have the chance to meet Aaron Dismuke at Anime St. Pete.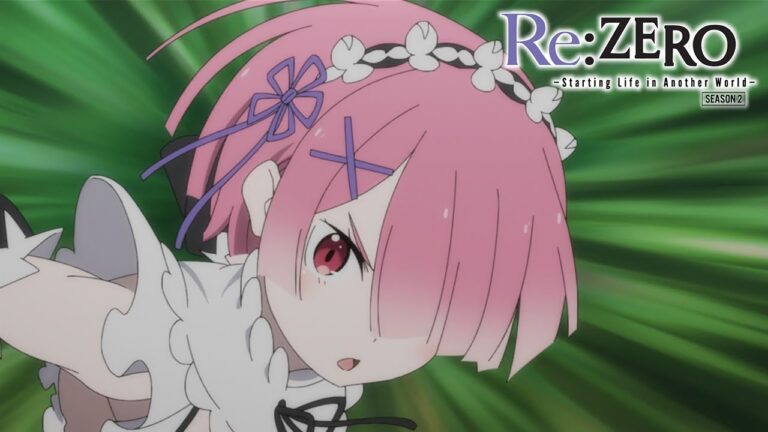 Ryan Bartley will be at Anime St. Pete on September 17-18. . 
Bartley voices Ram in Re:Zero, a loyal maid with a tortured past. Ram is the twin sister to Rem in this time travel horror anime. 
Ryan Bartley also voices Rei Ayanami in the Netflix re-dubbing of Neon Genesis Evangelion. Rei is a very intelligent girl and one of the pilots alongside Shinji.  
You may also know Ryan Bartley for voicing popular characters such as Komugi in Hunter x Hunter and Young Kyojuro Rengoku in Demon Slayer. 
This fall, you'll have the chance to meet Ryan Bartley at Anime St. Pete